Immersive Workshop: Montgomery, Alabama
This one-day, complimentary seminar has the potential to change not only your business, but it can change lives—you, your team, and your family. Our leaders are contractors themselves, and we know time is one of your most valuable assets. We can say with 100% certainty that investing your time at Certain Path's Immersive Workshop will be worth it. The fundamentals taught at our Immersive Workshops are proven to work even during times of change and uncertainty. Bring your spouse or business partner if you'd like. This day is your chance to build a team that is united in the same mission. The mission being to Achieve More.
Register Now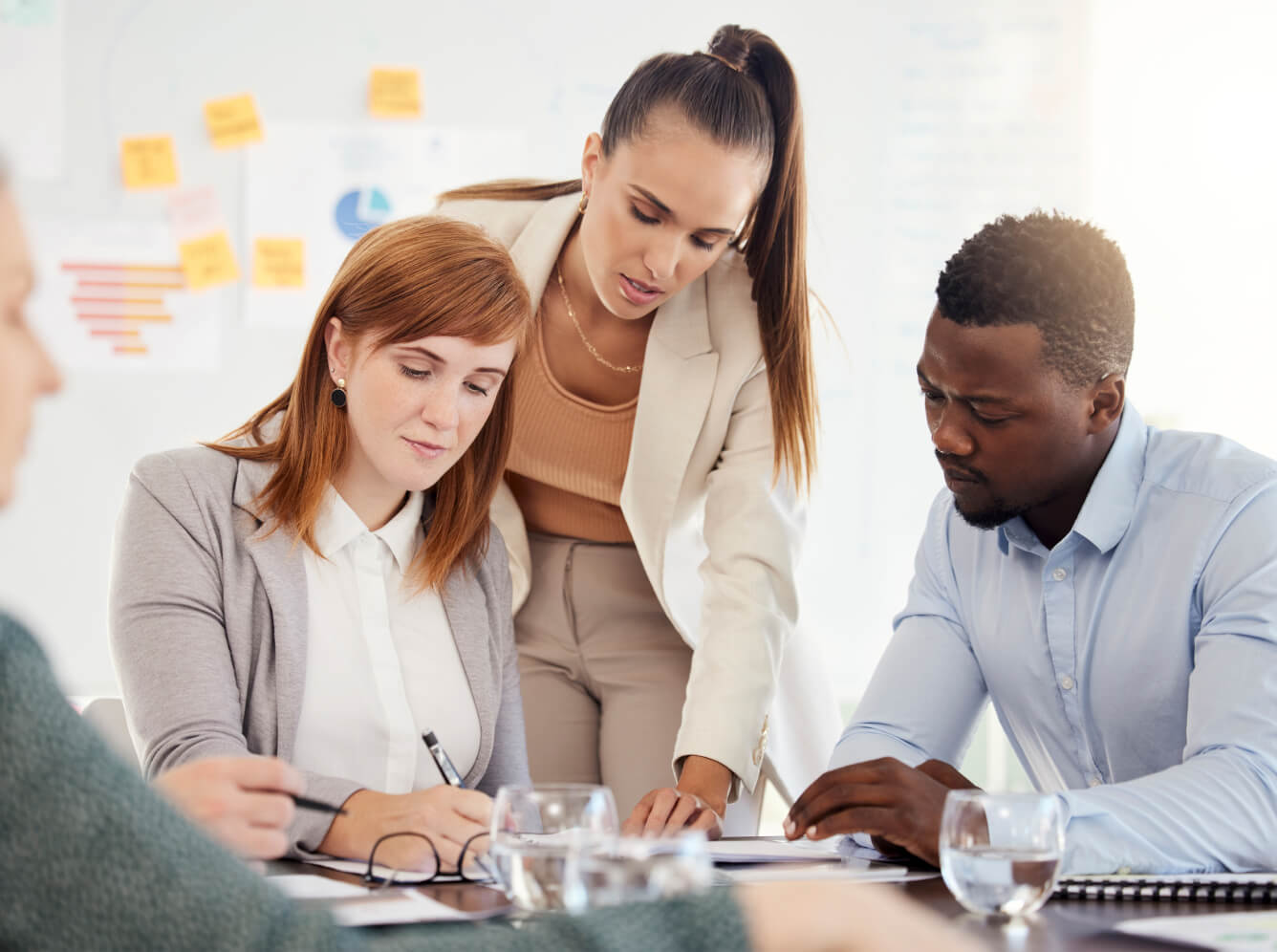 See What Immersive Workshop in Montgomery is All About
Over the course of the day, we'll discuss the challenges that all contractors are facing, and how to overcome them. We take the time to dive deep and analyze the true market potential of Service and Replacement in every city we bring Immersive Workshop to. Imagine knowing exactly what piece of the pie you've been getting in your own backyard (and how much bigger it could be)! You'll leave Immersive Workshop with an overview of the revolutionary management, marketing, training, and buying concepts that have helped hundreds of contractors grow their companies, gain freedom of time, and build personal wealth with CertainPath.
Sign Up
Location & Agenda
December 21, 2023
Montgomery Marriott Prattville Hotel & Conference Center at Capitol Hill
2500 Legends Circle
Prattville, AL 36066
| | |
| --- | --- |
| 7:30 – 8:00 A.M. | Registration |
| 8:15 A.M. | Doors Open |
| 8:30 A.M. | Immersive Workshop Begins |
| 10:30 A.M. | Break |
| 12:00 – 1:00 P.M. | Complimentary Lunch |
| 3:30 P.M. | Break |
| 4:30 P.M. | Question and Answer |
What You'll Walk Away With
Contractors that have attended our Immersive Workshop have said that this was the best use of their time in years. The concepts and ideas they learned at an Immersive Workshop made a big impact on their businesses. What you don't know… can't help.
An understanding on your market's true potential and how much more there is for you to grab.
Learn how to gain control of your business operations – run your office with precision and ease, without having to step foot in the office.
Attract clients to your business, not customers. Clients purchase from you over the course of their lives, customers are one and done.
Learn how to earn double-digit profits. If you're not already, we can show you the steps to get there. Profit is not a bad word.
Rekindle the fire you first had when you started your business – your business can provide you the wealth and lifestyle you desire. We provide the systems and tools to achieve them!
Register for Immersive Workshop