Our Core Purpose
Provide the path to improve lives and achieve dreams.
Our Core Values
Build

Build businesses, relationships, and futures by providing the tools, systems, and community needed for their success.

Inspire

Inspire others to be more, to stick with it when it gets tough, and achieve their dreams.

Serve

Serve members, teams, and communities.

Innovate

Innovate solutions through systems, technology, and support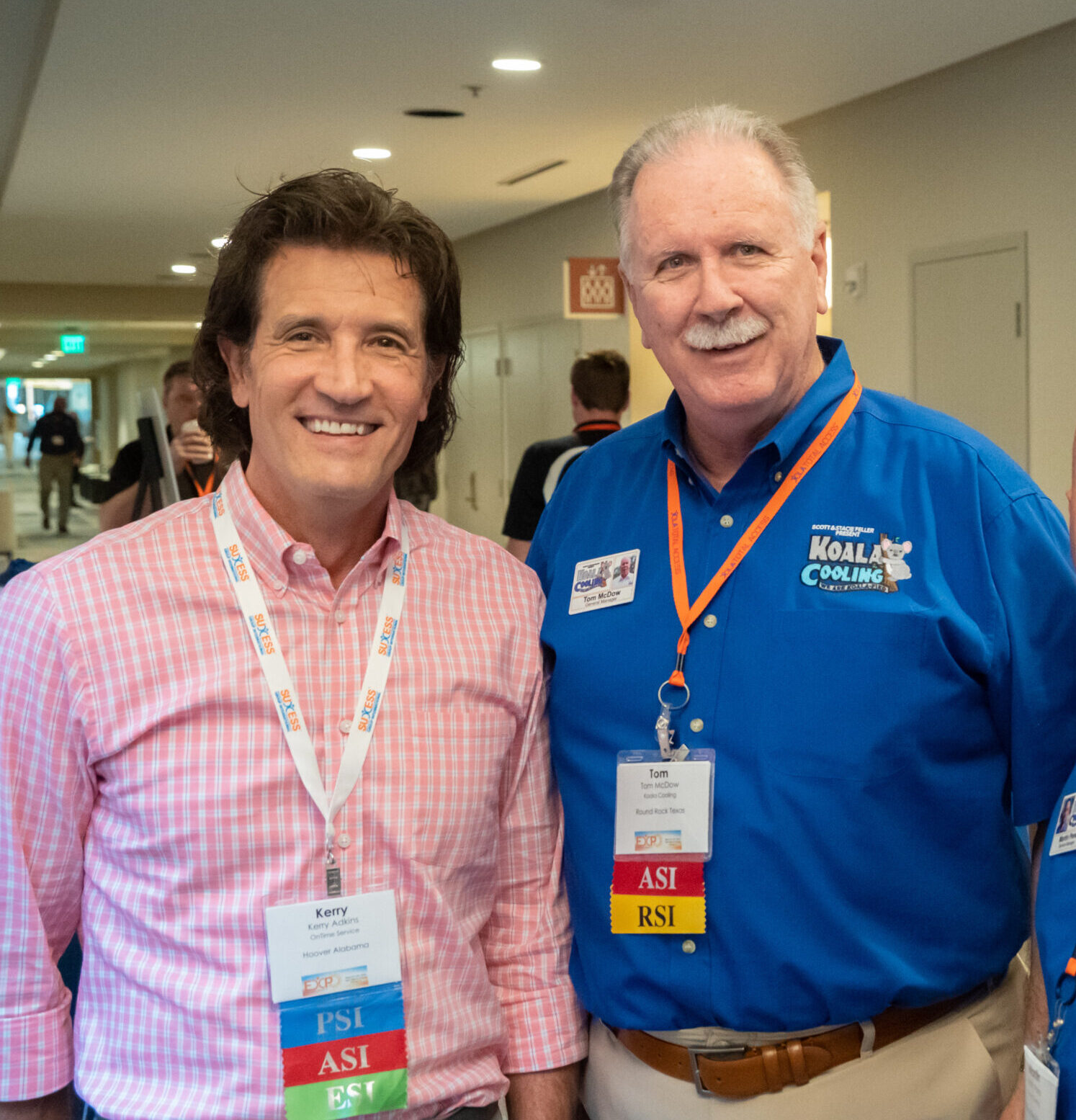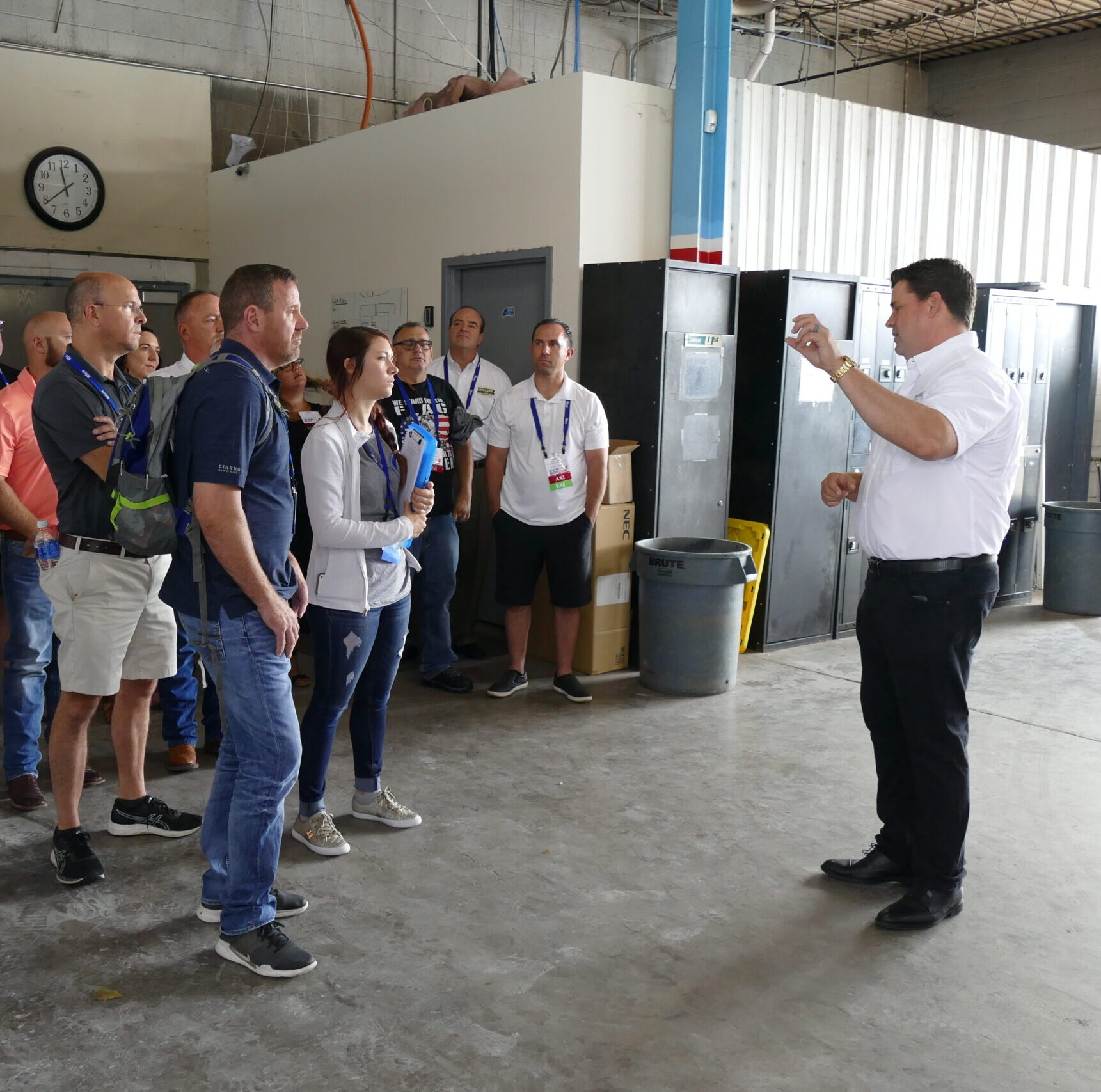 Impact Lives & Build a Rewarding Career
CertainPath is looking for hardworking, self-starting, empathetic, & forward-thinking individuals eager to make a difference. See our openings!
Our Leadership Team: Contractors Guiding Contractors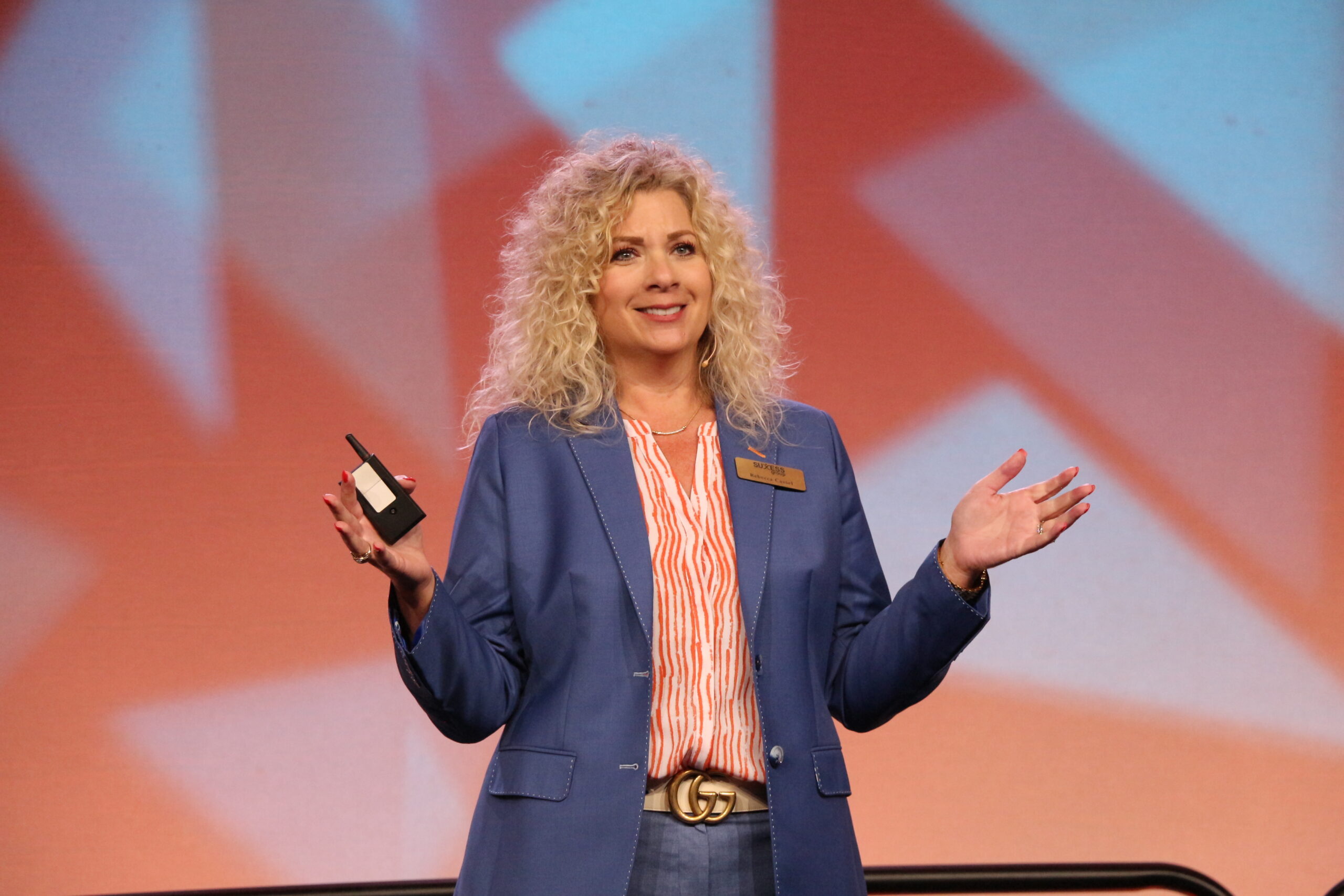 Managing Partner
Rebecca Cassel
Rebecca Cassel started in contracting in the mid-90's as a consultant, later starting her own HVAC business, which she sold. She joined Clockwork Home Services, eventually becoming Group President, overseeing $180M in residential HVAC, plumbing, and electrical sales. In 2014, she and her husband Lon bought CertainPath. Through Rebecca's leadership as President, she has ushered in a new era for the company, while overseeing its incredible growth.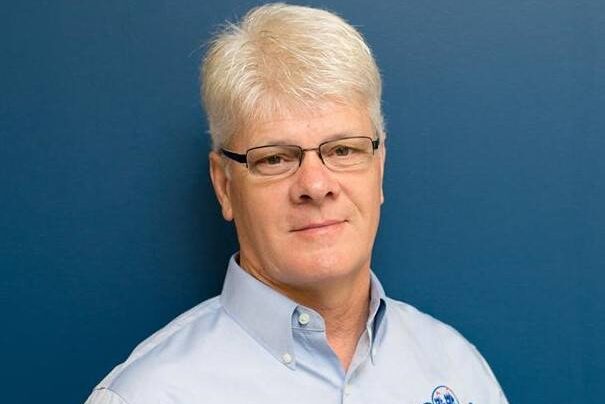 Lon Cassel
Lon offers over 45 years of experience in contracting. At one time, he operated 7 different companies in 4 states with an average of 18.6 % pretax profitability.  He later sold 3 of those companies to the first publicly traded HVAC company in the nation. He then became a consultant with an expertise in sales, training, and acquisitions. In 2013, Rebecca and Lon started Cassel Heating & Cooling. In 2014, Rebecca and he bought CertainPath.  Today, Lon offers insight and guidance to the organization and its members.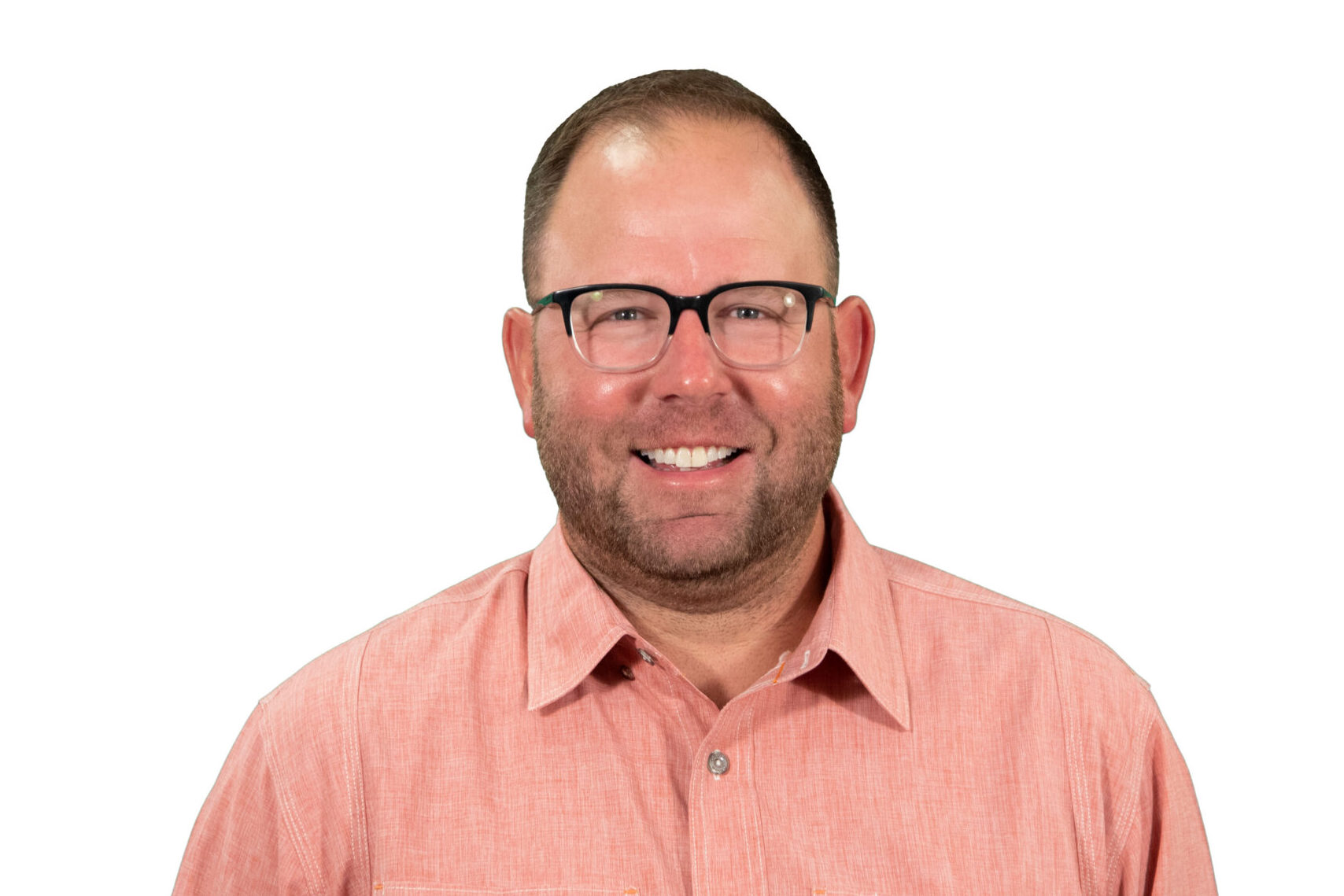 Milestone, Dallas, TX
Gus Antos
Gus Antos joined CertainPath in 2004 as a member.  He owns Milestone along with his father-in-law. At the time, the company generated $500K in sales and was hemorrhaging money. Using the CertainPath system, Milestone has become one of the largest home services businesses in the country with anticipated sales of $120M in 2022. It's also been recognized as "one of the best places to work" in the DFW market.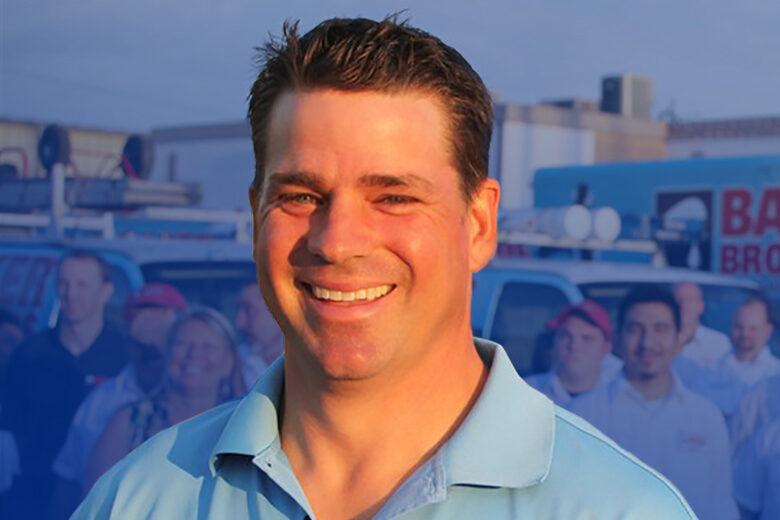 Baker Brothers, Dallas, TX
Jimmie Dale
Jimmie Dale is a third-generation plumber. Baker Brothers specialized in under-slab leak detection. When insurance carriers stopped covering water damage, Jimmie changed the company's focus to residential service.  In 2005, he joined CertainPath looking for guidance; the company was generating around $3M annually.  In 2022, Jimmie expects sales to exceed $70M. Baker Brothers is regularly considered "one of the best places to work for" in his market.  Several years ago, Jimmie sold Baker Brothers to the Wrench Group for a substantial sum. Today, he remains as President.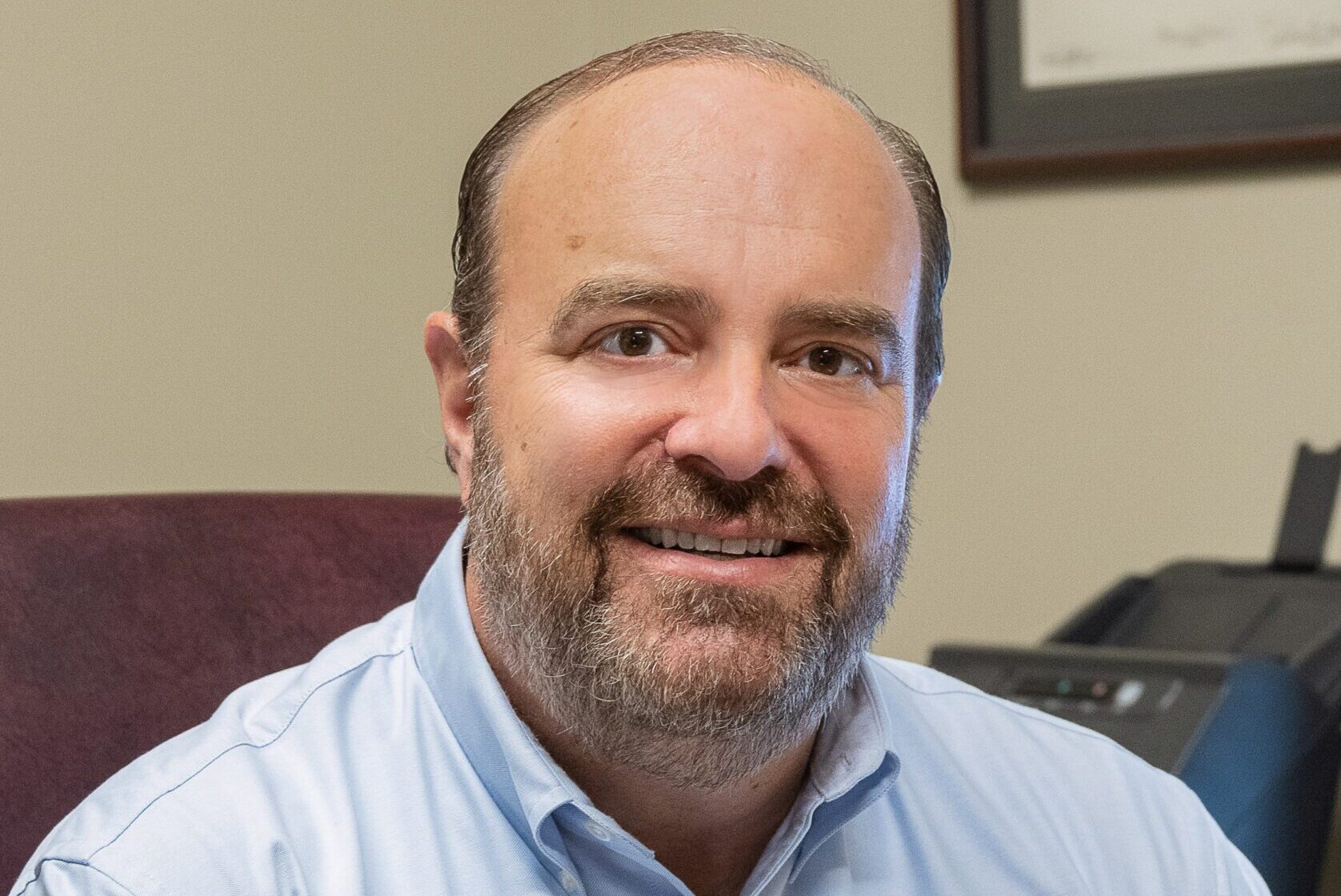 Boulden Brothers, Newark, DE
Tim Boulden
Tim steers his family namesake, which has been in business since 1946. He joined CertainPath more than 20 years ago, one of its first members. Under his leadership, Tim changed the focus of the company to HVAC, plumbing, and electrical residential service and replacement. In 2022, the company should do more than $11M in sales.
Access the Same Systems as These Contractors
CertainPath can show you how to double your sales, with a 20% net profit, and build an inspiring company culture.  Let us show you the way.