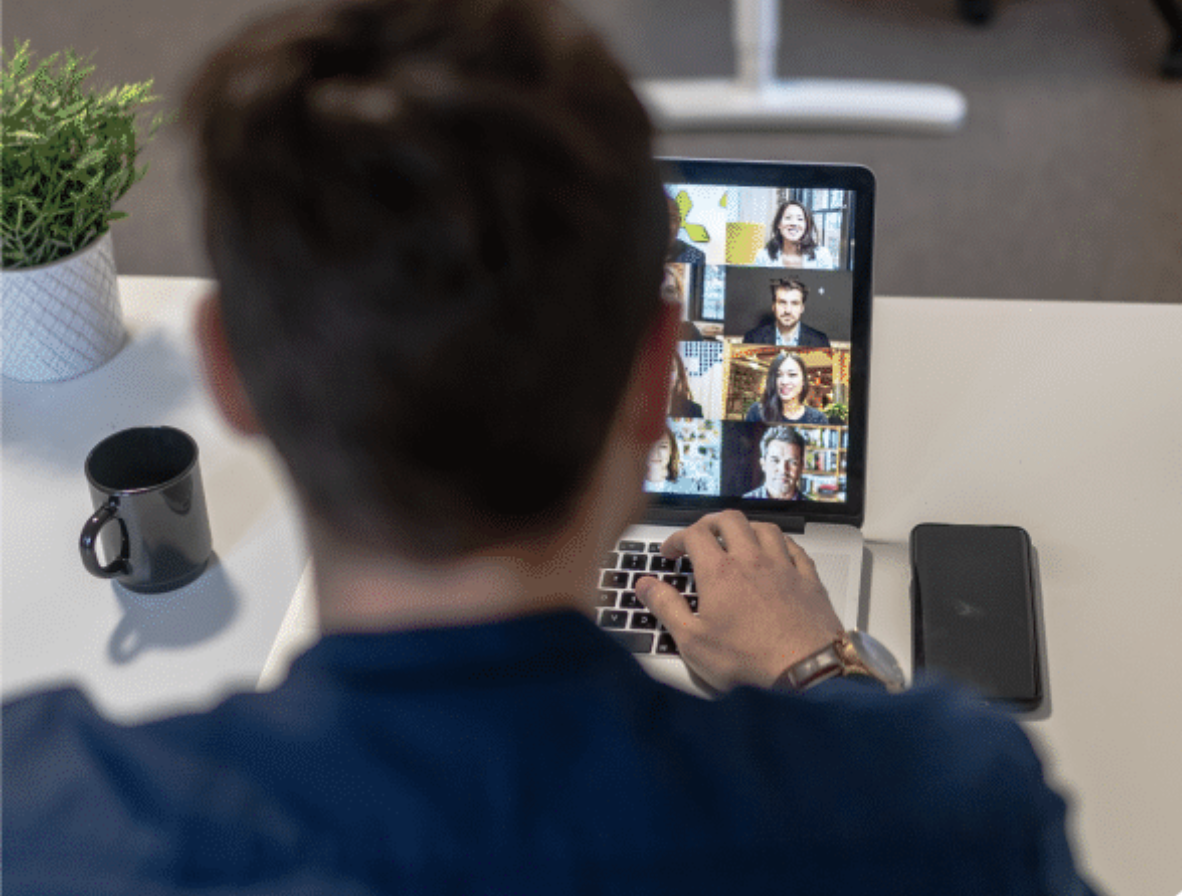 In this one-of-a-kind event, you'll take part in individualized sessions that will show you how to grow your business to levels you never knew were possible.
Live from the CertainPath Studio, one of our highly experienced presenters will coach you on the concepts that have helped hundreds of contractors grow their companies, gain freedom of time, and build personal wealth with CertainPath.
CertainPath presenters have decades of experience working with some of the largest, most successful residential contractors in the U.S. and Canada. We'll discuss the challenges that all contractors face, and how to overcome them.
Here are some highlights of what you'll learn:
Diagnostic on Your Financials
Straightforward Pricing® Guide
Getting Reviews & Marketing Insights
Tips to Solve Recruiting Challenges
Buying Power of 1,000+ Contractors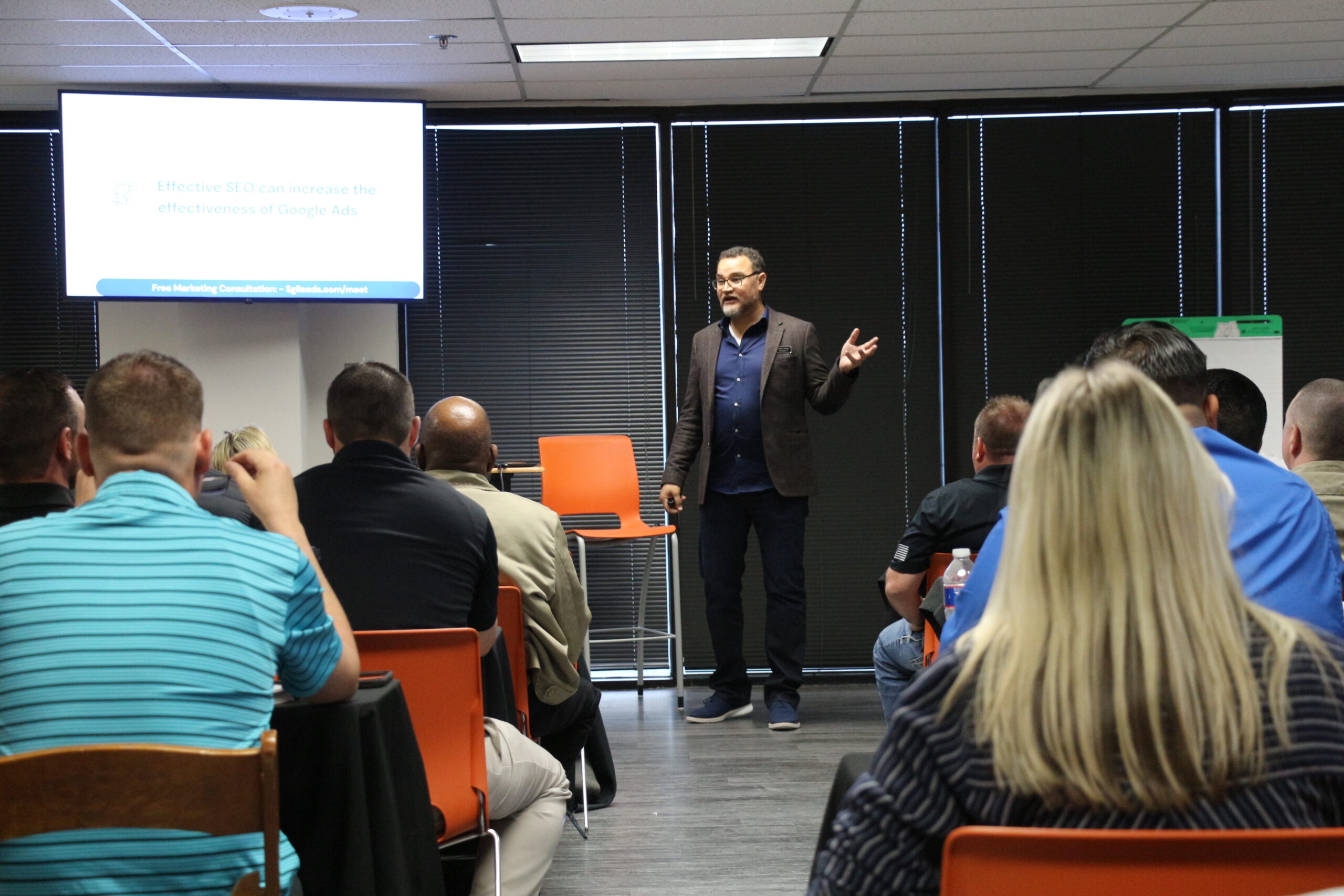 Request a Virtual Studio Session appointment today!
Ready to get started?
Complete the form to get connected with a CertainPath Advisor.
Our team is ready to help you achieve the success you desire for your home service business. Whether you're just starting out or you have years of experience under your belt and are frustrated with the day-to-day, we have the expertise, systems, and tools that will give you the edge you need to reach your goals.
Get Started