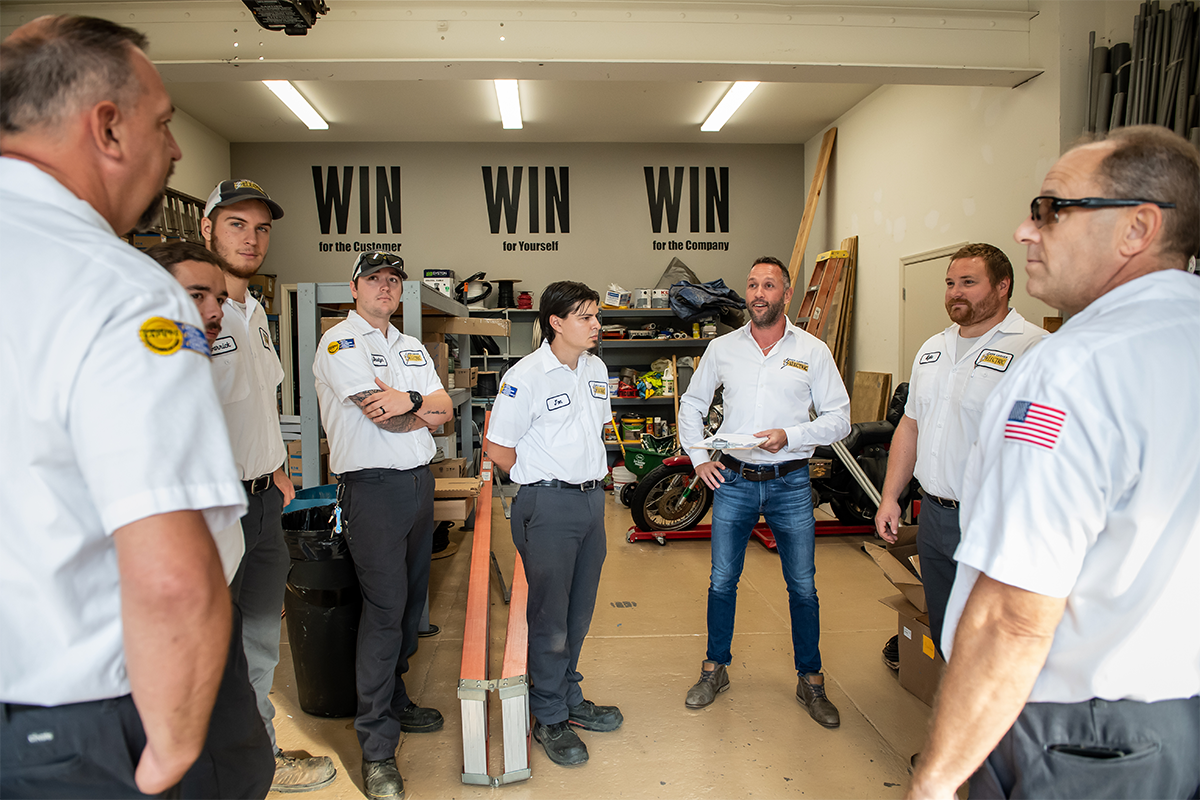 You're Not Alone – CertainPath Plugs You Into a Network of Contractors
We know that contracting can be tough. With fierce competition in your market, it can be difficult to find others that want to help you grow. As a CertainPath member, you'll instantly be plugged into a network of contractors that run the spectrum from profitable, smaller operations to growing $100M+ operations. Wise contractors learn from the mistakes of others rather than making them on their own, and CertainPath allows you to learn from over 1,000 business owners across the country. And our events put you elbow to elbow with them, so you can connect beyond just an online group.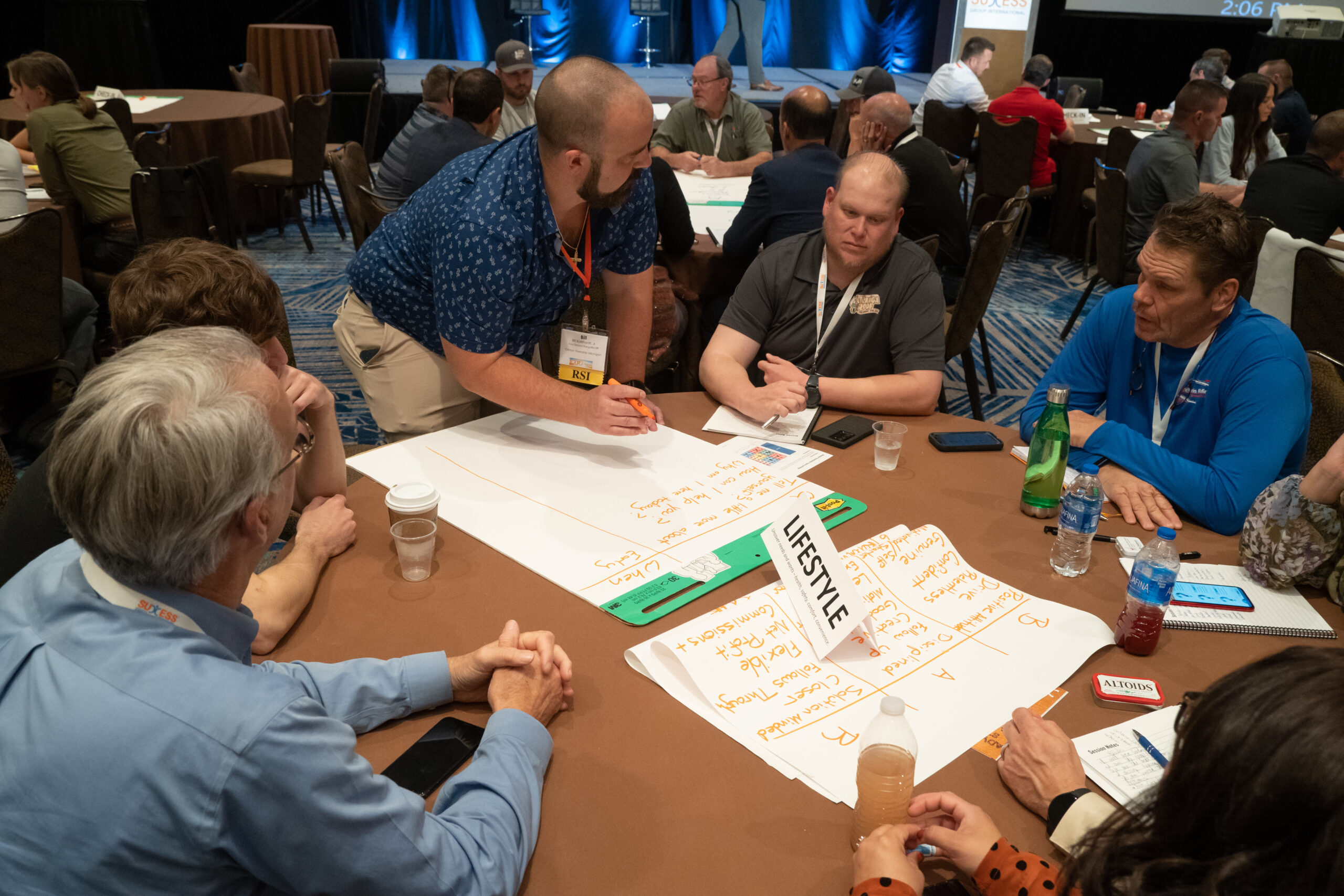 Events Bring You Together With Like-Minded Contractors to Learn and Grow
Between on-site events, in-class training courses, and virtual events, there is always something happening at CertainPath to connect you with other members and help your team continue growing. If you want to tour a fellow members' facility, just pick up the phone. If you want your team to grow, there are classes to help them, and you, with the core skills needed in a home service company. Even our onboarding program gives you a free, in-person training that you can send key managers to as you grow. We're always creating new events to bring you together with others in the CertainPath community.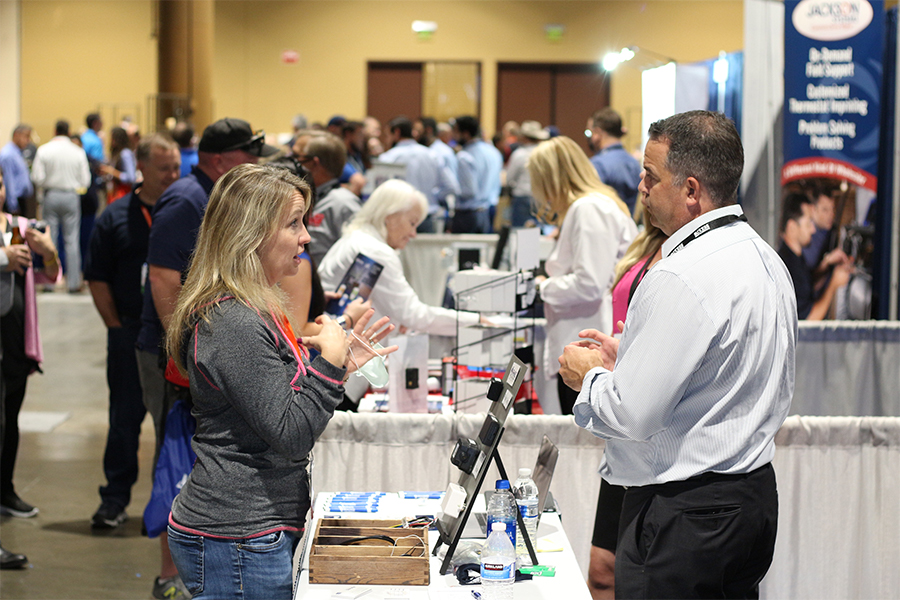 Put the Power of the Group to Work for Lower Prices and Bigger Rebates
As a CertainPath member, you can tap into the more than $2.5 Billion in purchasing power our members represent. That means you can take advantage of lower prices and exclusive opportunities, and you'll be able to earn rebates from our partners on everything you need for your business. Our buying program is the best in the industry, with over 90% of our members earning rebates. In fact, to date, CertainPath has paid out over $28M in rebates. Our group buying is an instant way to add 2-5% to your bottom line so you can reward your team, boost your culture, and earn more.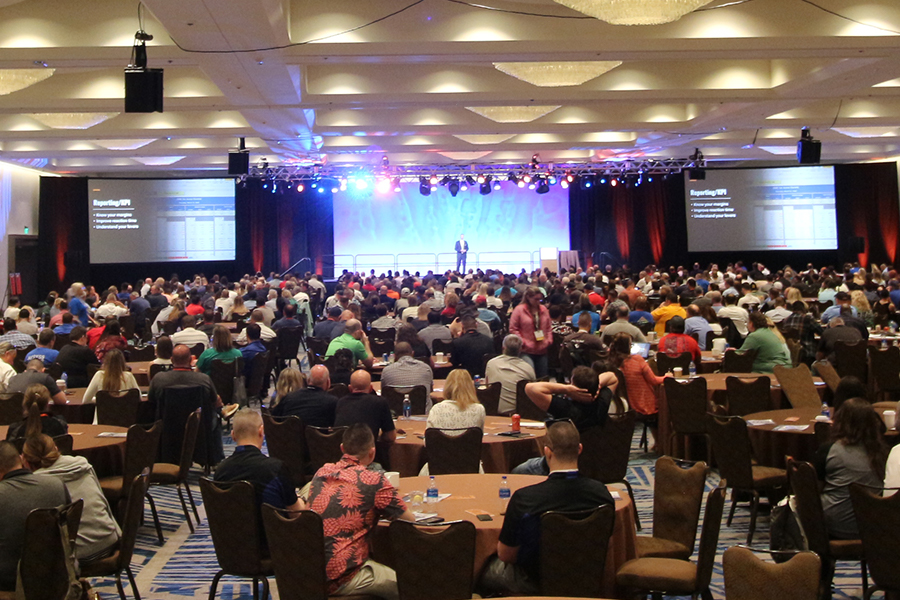 Experience The Event That Powers Up You and Your Company Twice a Year
There really is no other event in the industry like a CertainPath Expo. These exclusive, members-only, events are held twice a year, and they give you and your team the opportunity to rub elbows with the best of the best. Our Expos bring together 1,500 of your closest friends, so you can step away from your business and recharge. You'll learn from the CertainPath team and your fellow members through panel discussions, hands-on workshops, and roundtable sessions where business owners share what's really going on in their company. And we wrap it all up with inspiration, so you go back to your company ready to achieve more.
Our Community is Just Part of CertainPath's Solution
See how our comprehensive offering gives you the tools, guidance, and support to grow a successful home service business.
Talk with a CertainPath Advisor
Discover how CertainPath's community combines with our systems and software to empower you to
improve profits, business culture, and your overall success.
Ready to talk to an advisor?  Call (866) 362-3455