Help Us Improve Lives & Achieve Dreams Has a client ever greeted you with a bear hug, while thanking you for changing his life? You can experience that at CertainPath.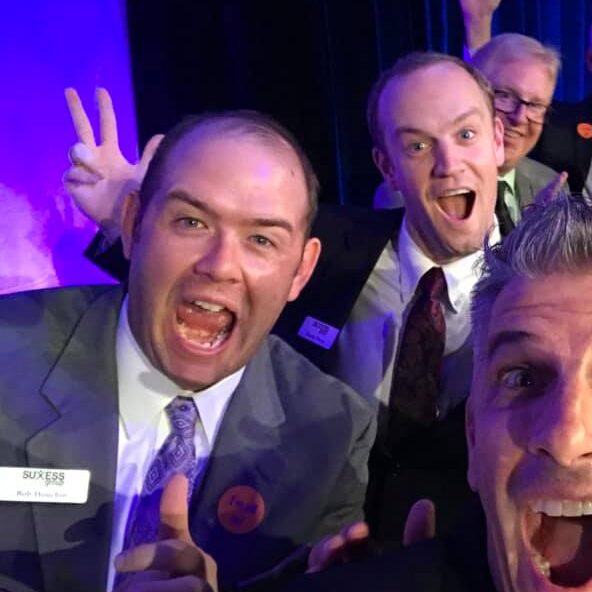 "Certain Path Wants What's Best for You…
…our leadership listens to our ideas and genuinely loves celebrating your successes. It feels like a family reunion every time we get together."
Bob Houchin
Team Member Since 2004
FUN
Come join a team that loves to have fun together.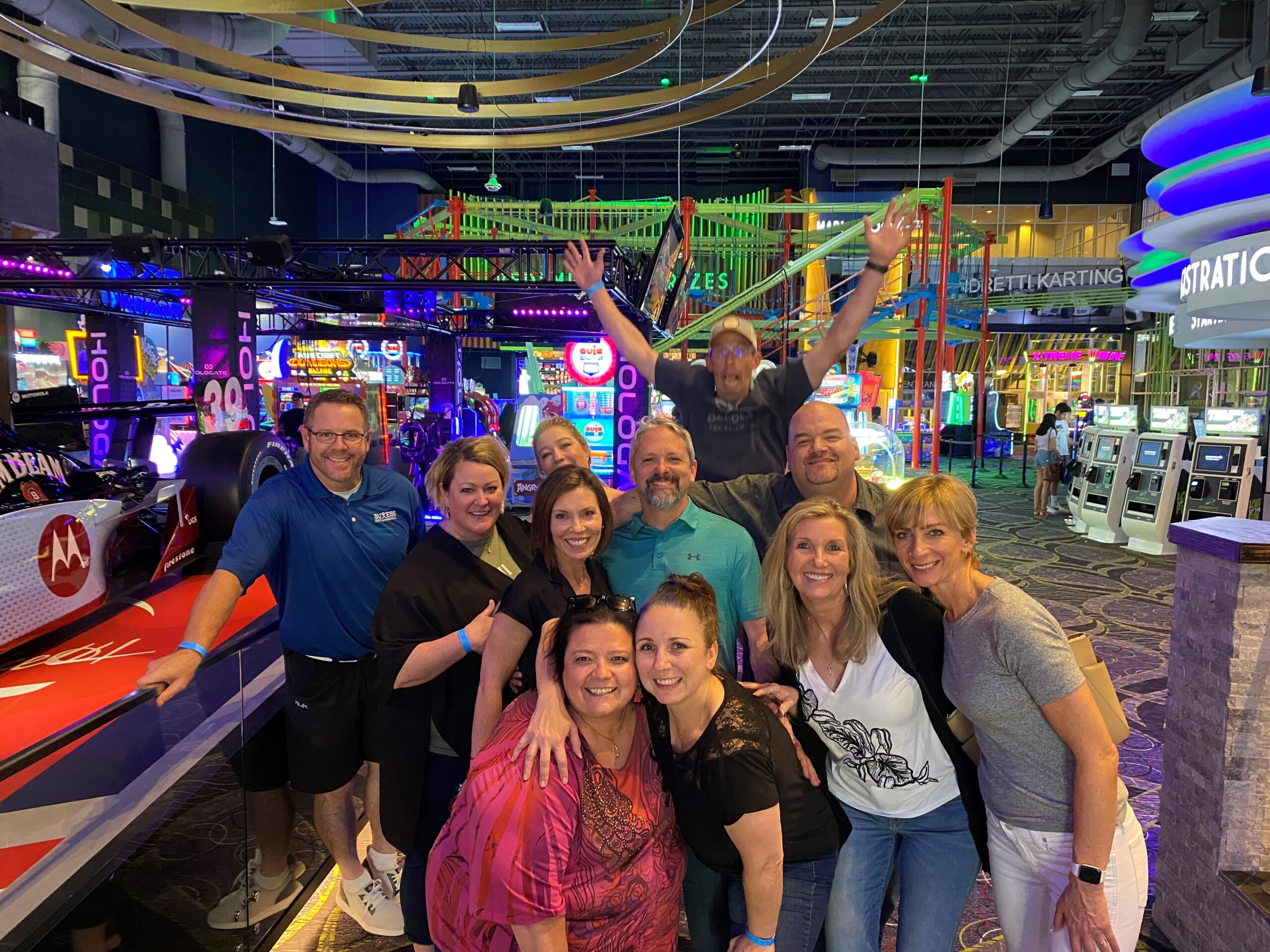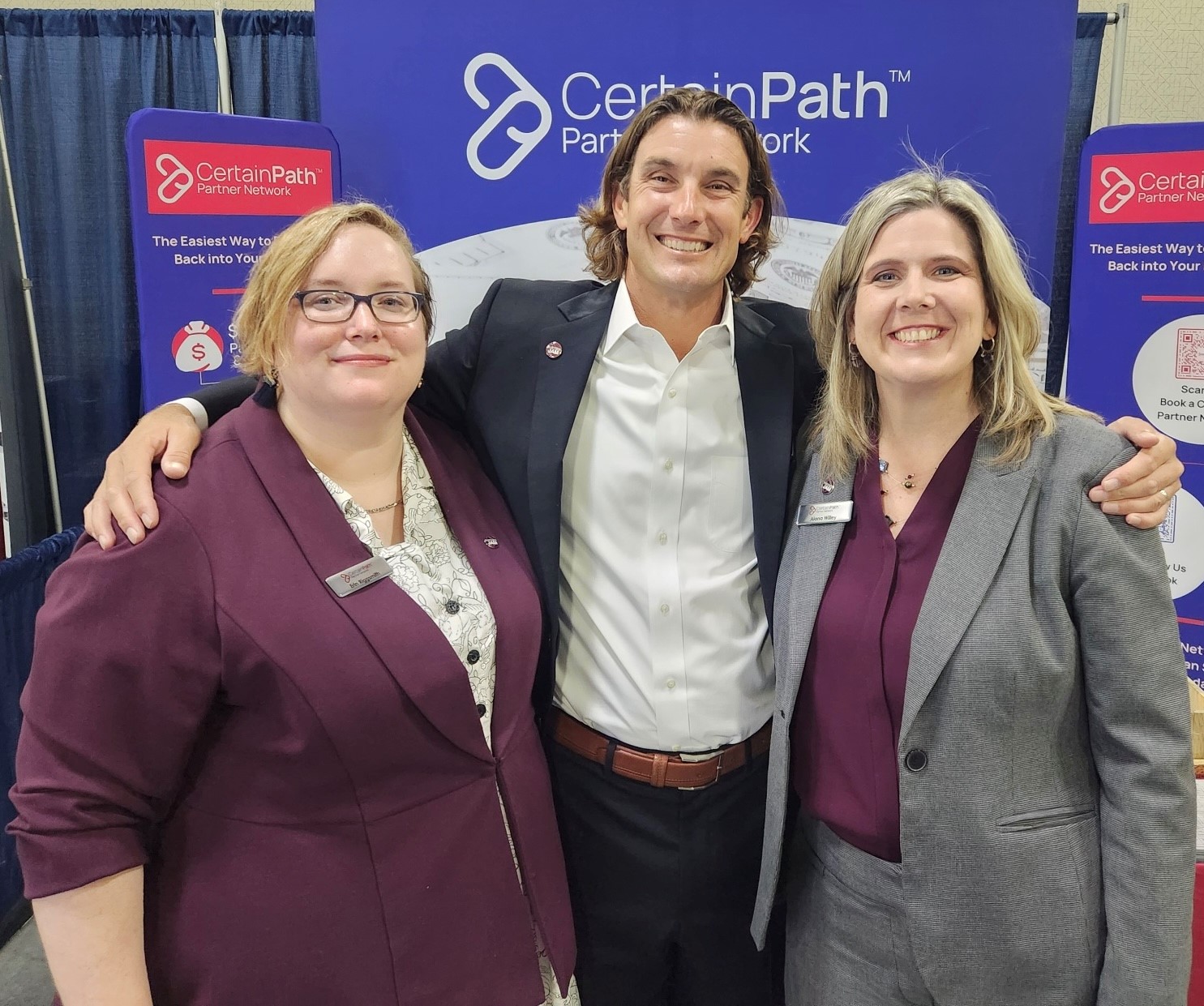 GROW
We're building so there is room to advance and learn.
EARN
Great pay and benefits, including 401k, PTO, and more!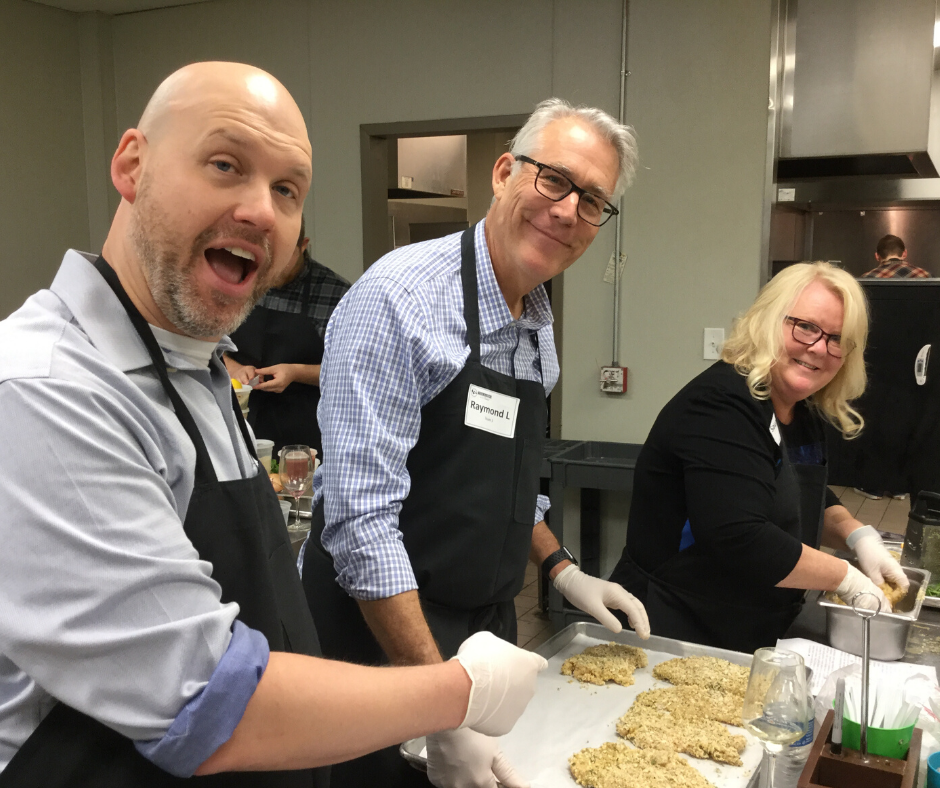 How We Can Impact Your Life
CertainPath is a rapidly growing company with many new opportunities arising daily.
Growing Team
CertainPath has grown rapidly with plans to grow even more aggressively; we're looking for leaders.
Hybrid Environment
We know there is a balance between being productive at home and collaborating with your team in person.
Innovation
We want big thinkers! Growth occurs in an environment where all ideas are heard. Bring yours!
Impact Lives
Save businesses & help others accomplish their wildest dreams. You will make a difference every day.
Employee Events
We believe in uniting our team as often as possible for fun events like cruises, resort stays, golf outings, and more.
Career Development
CertainPath believes passionately in training; that includes training for our employees. Learn new skills every day.
401K with Match
We want you to build for a comfortable retirement; we offer a great 401K plan with an aggressive match.
Great Culture
You're going to love your fellow team members and the members we serve; at CertainPath, you make a difference.
Paid Time Off
You can only be your best when you're recharged. New employees start with a generous vacation plan.
Dental & Medical
CertainPath offers a strong medical and dental plan for you and your family.
Apply Now to Join Our CertainPath Family!