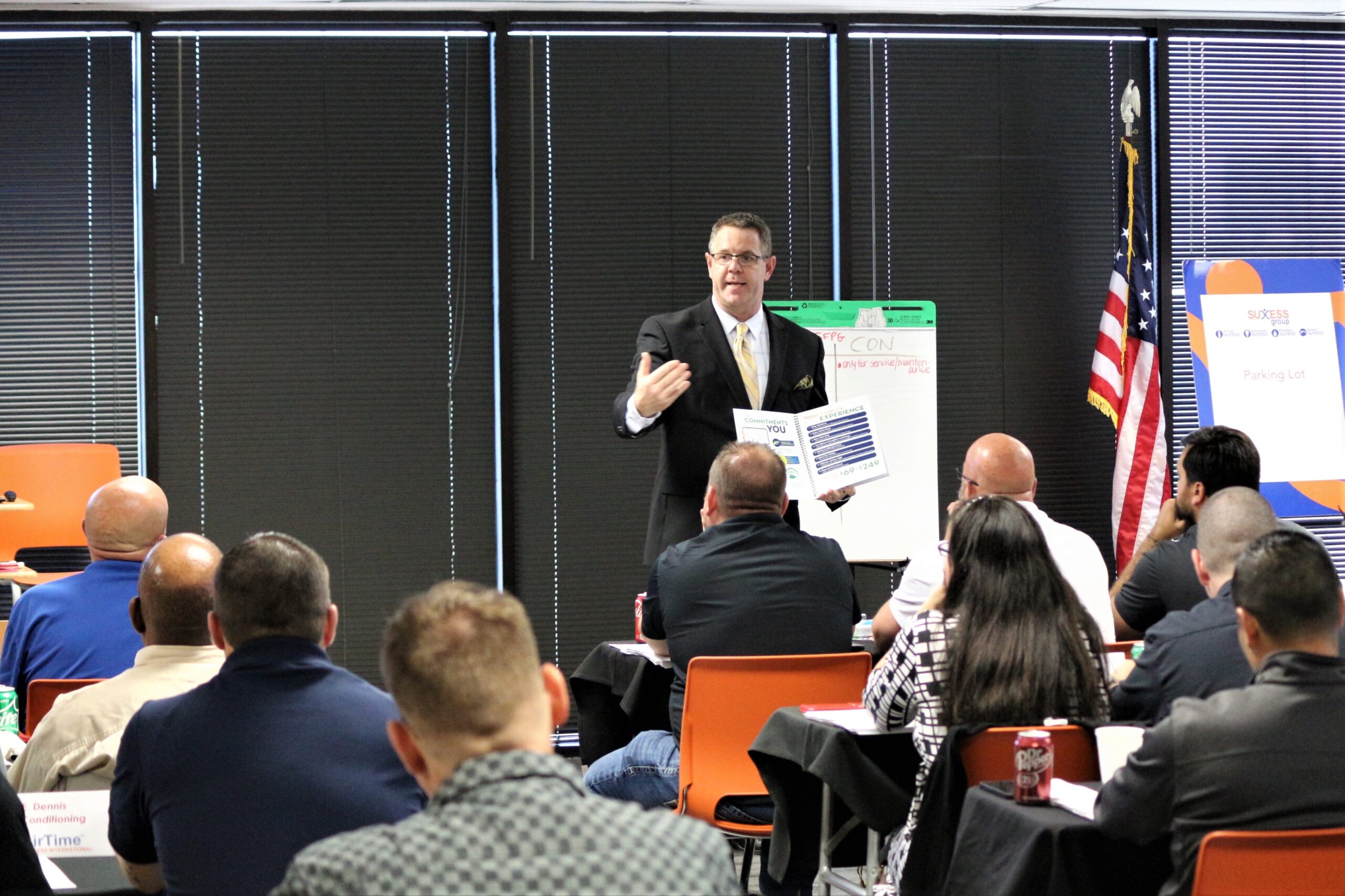 Contracting Business Systems & Tools to Make Operating Your Company Easy & Highly Profitable
Business feels complicated, but CertainPath makes it simple. We can give you a fresh start, or we can help you find that extra 5-7% net profit. Our comprehensive model has been transforming contracting businesses for 20+ years. You will have access to our entire arsenal: proprietary pricing & sales tools; call scripts; dispatching procedures; budget templates; daily management reports; an entire recruiting system; marketing tools and strategies; key performance indicators (KPIs); and so much more.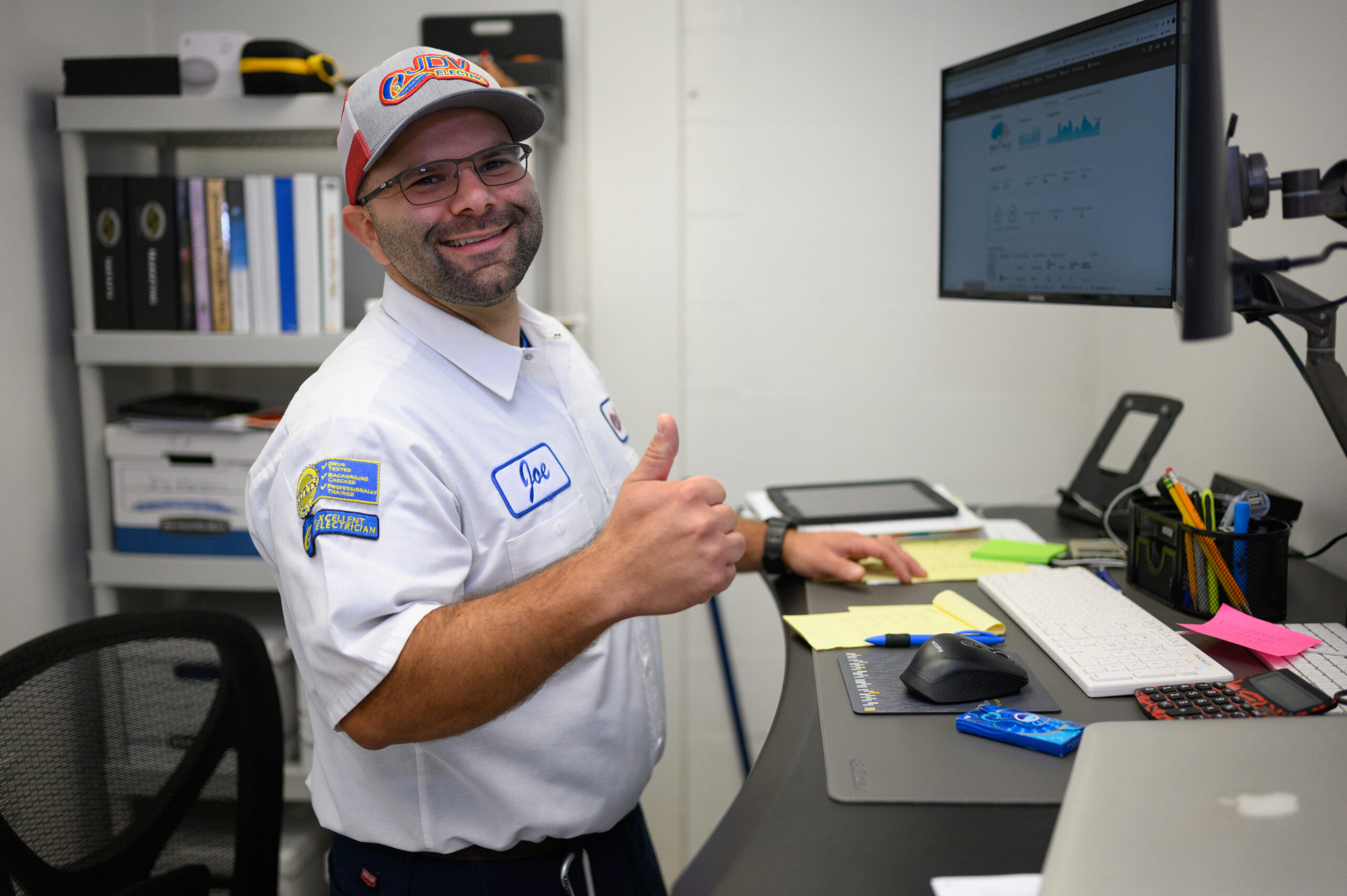 Owning a Contracting Business Can Be Fun & Inspiring with the Right Culture
Your contracting business is only as strong as your people. With the right team, you can own a fast-growing, profitable company… and have fun! CertainPath can guide you in building that right culture. We have leadership training, recruiting strategies, interviewing techniques, a performance management system, and more to help you find humble, hungry, smart people… and build an environment where they want to grow with you.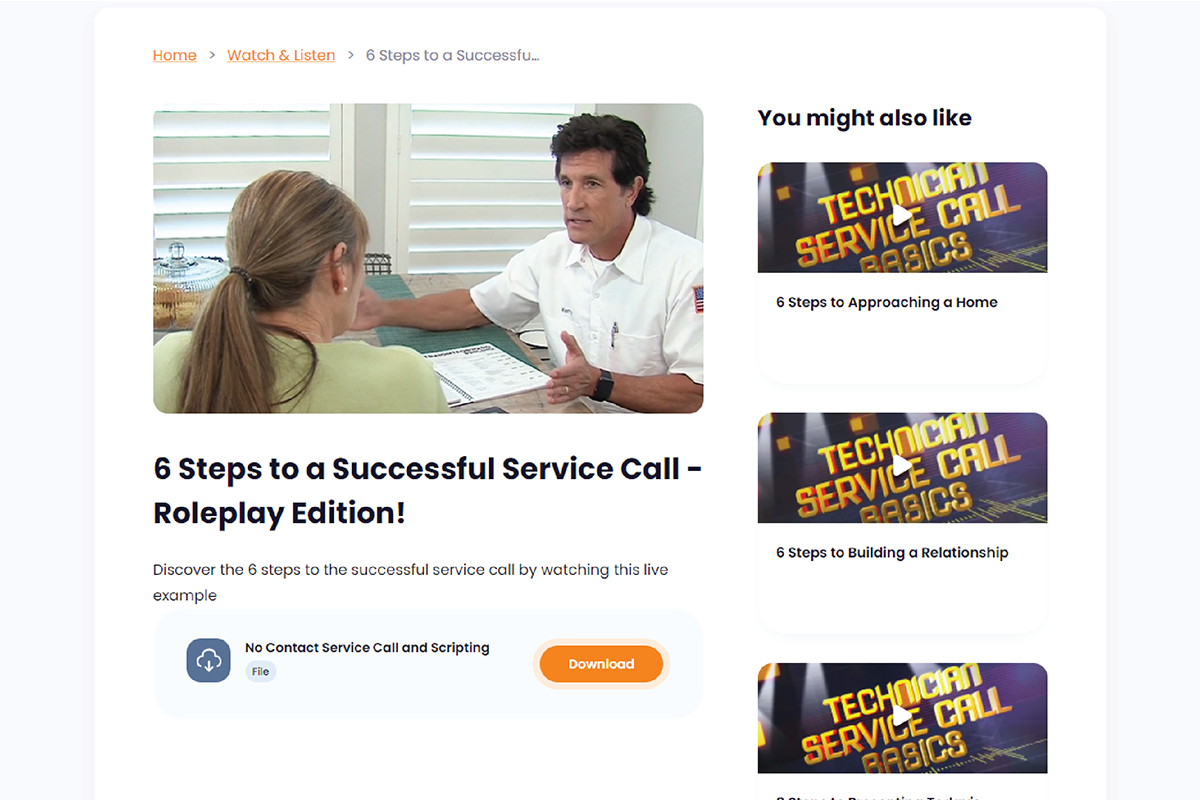 Industry-Specific Training for Owners, Managers, & Frontline Employees
Successful people are always learning. At CertainPath, we continually offer training & resources for you to get better, beginning with our CertainPath PATH training, a three-day business bootcamp. Our member-only website also contains over 2,000 pages & 1,000 videos. We host two Expos a year, where our membership (1,500+ people) attends over 50 sessions taught by the foremost thinkers and achievers in the contracting business. Plus, we offer over 100 in-person & online trainings each year for you and each member of your team.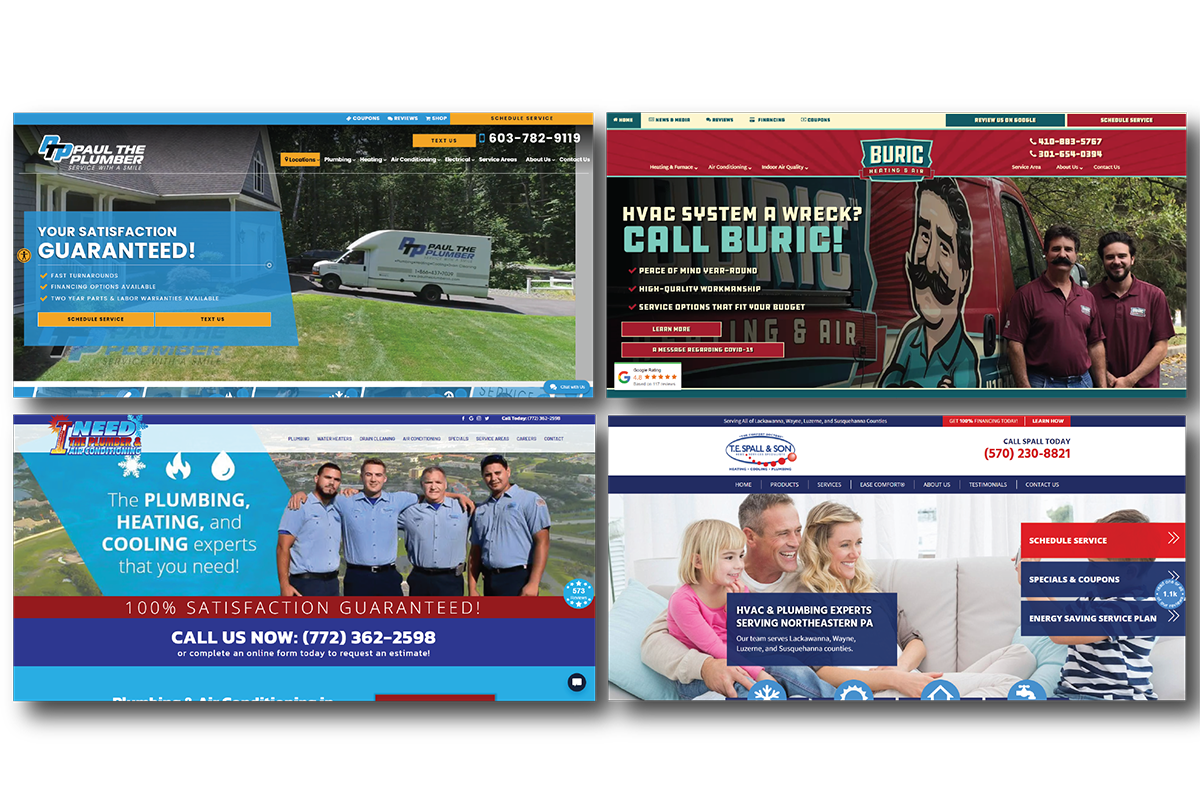 Marketing Tools & Strategies—Including a 100% Free SEO-Optimized Website
Marketing has become more complicated. You have more options than ever to spend your hard-earned money. And every market presents different challenges and opportunities. At CertainPath, we have the marketing insight, plans, budgets, and coaches to direct you. Among our greatest tools is a 100% free, professional, SEO-optimized website. Even if you love your website, we have SEO professionals who can audit it to help you make it better and get you ranking higher.
CertainPath Offers MORE than a Path to Success
We also offer coaching, software, and a community of 1,000+ members, all working to help you build a better business.
Talk with a CertainPath Advisor
Discover in just a short conversation how CertainPath's Path to Success can lead you to more profits
and more fun in your contracting company.
Ready to talk to an advisor?  Call (866) 362-3455