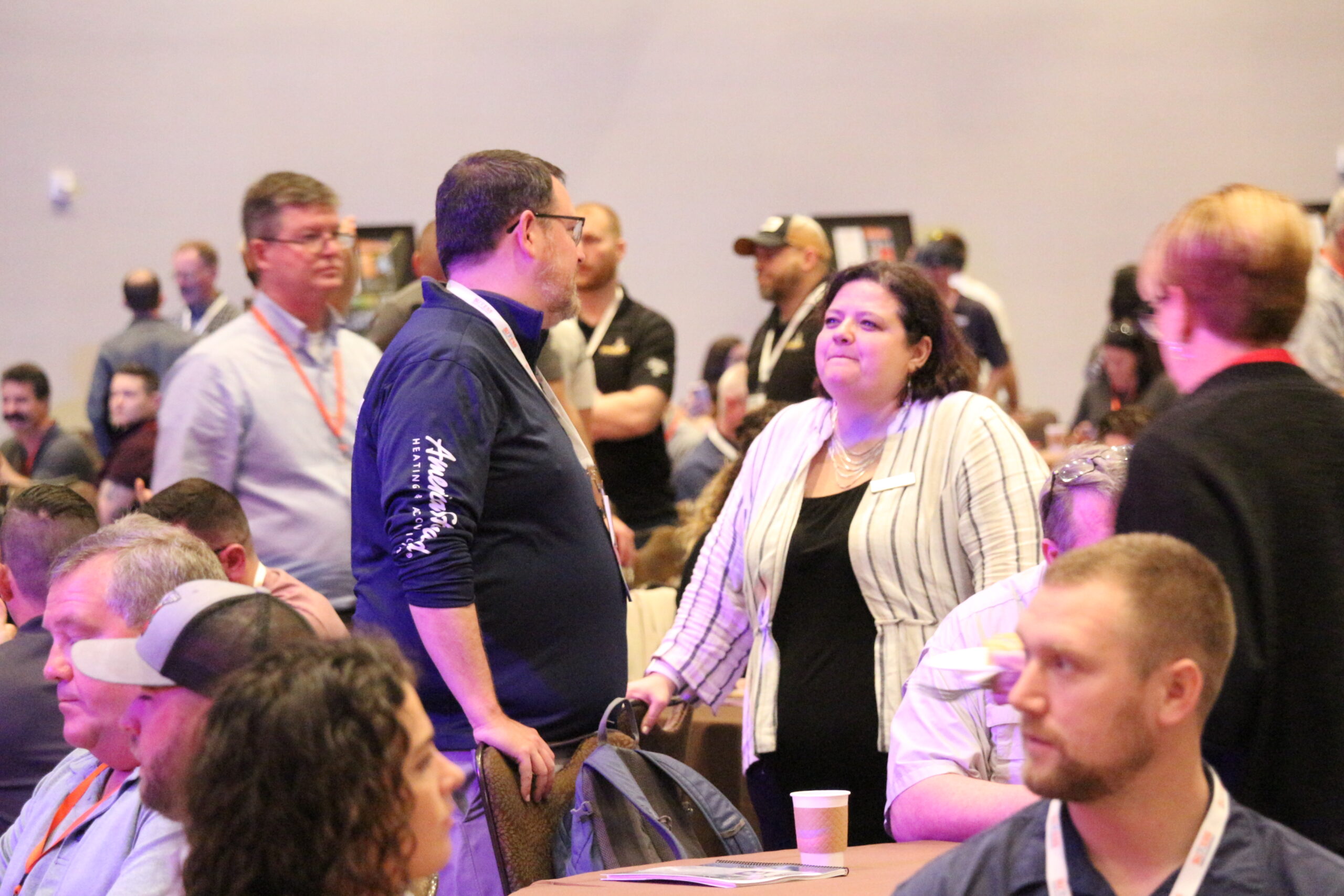 Contracting Business Experts with Specialized Knowledge Ready to Help
You receive a personal coach the moment you join CertainPath; plus, you have access to over a dozen other coaches, each with specific disciplines and specialties. Many were members at one point! There is not a challenge or situation we haven't seen. We can help you overcome any obstacle to your success. Our coaches become an extension of your company who are specialists in the CertainPath systems. You may operate your own business—but you're no longer alone. Let us have your back and give you confidence that you're making the right decisions to profitably grow.
Personalized Goal Setting & Direction
Every business is unique. Each has strengths and weaknesses. CertainPath has systems & tools to immediately make a difference in your company. But we also offer the coaches and individualized attention you need to identify the specific areas of your company that must be strengthened, and in some cases, demand complete overhauling. From day one, as a member, we will challenge you to set new goals, help you dissect every department, and push you to improve every element of your business.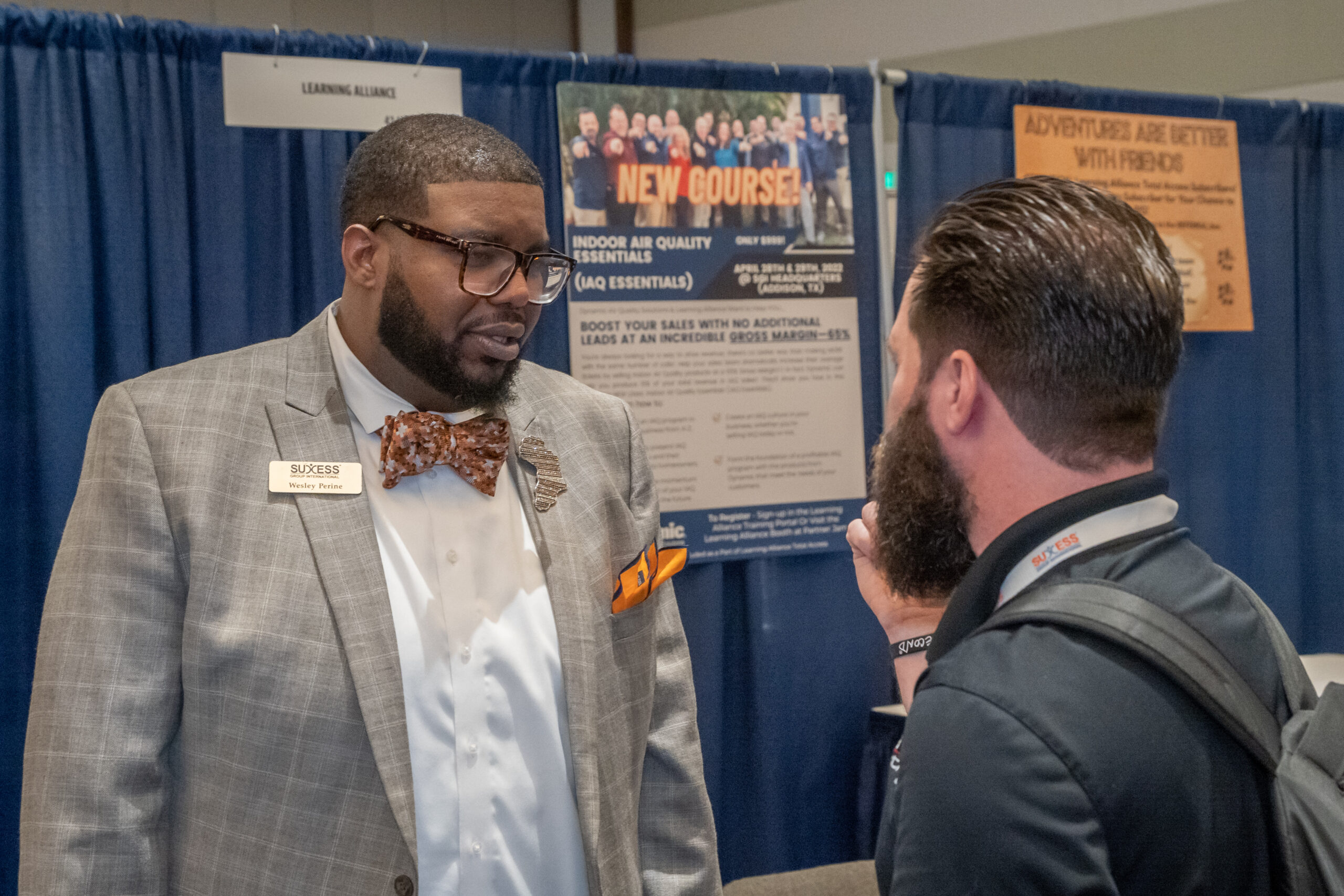 The Accountability You Need to Achieve Your Goals Easier & Faster
Being a business owner is difficult. You answer to yourself; yet so many people rely on you. CertainPath can provide the accountability you need. In addition to your one-on-one meetings with your assigned coach, and the access you have to our other industry experts, CertainPath offers Accountability Groups. Every month, you meet with a coach and 5-8 other member contractors in the same trade and similar in size. Together, you work through challenges and help each other succeed so that everyone achieves together.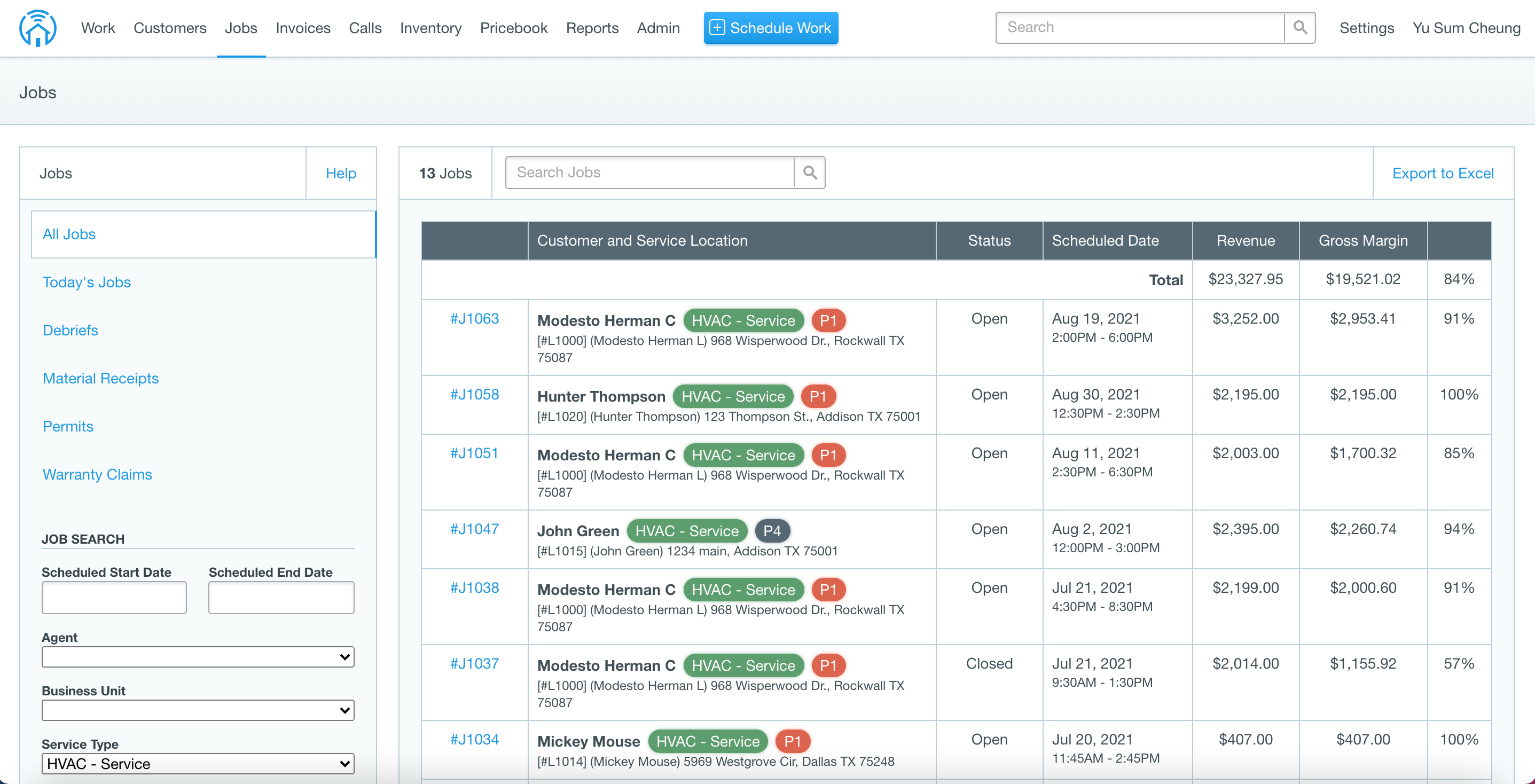 Easy-to-Implement, Operate, and Optimize Contractor Software
CertainPath's software gives you everything you need to operate your business from anywhere in the world. It's easy to implement and easy to operate. It also gives our coaches direct vision into your company. They can identify issues you may not see—and they will help you address them before they fester into big problems. You can work together to improve. Plus, not only will you have access to technical support, but you'll have coaches who can help you integrate our software into the day-to-day of your business for maximum impact.
CertainPath Offers MORE than Professional Coaches
We also offer a proven path to success, software, and a community of 1,000+ members, all working to help you build a better business.
Talk with a CertainPath Advisor
Talk to a CertainPath Advisor to see how our coaches, combined with our proven business system,
software, and community, can help you achieve even more.
Ready to talk to an advisor?  Call (866) 362-3455