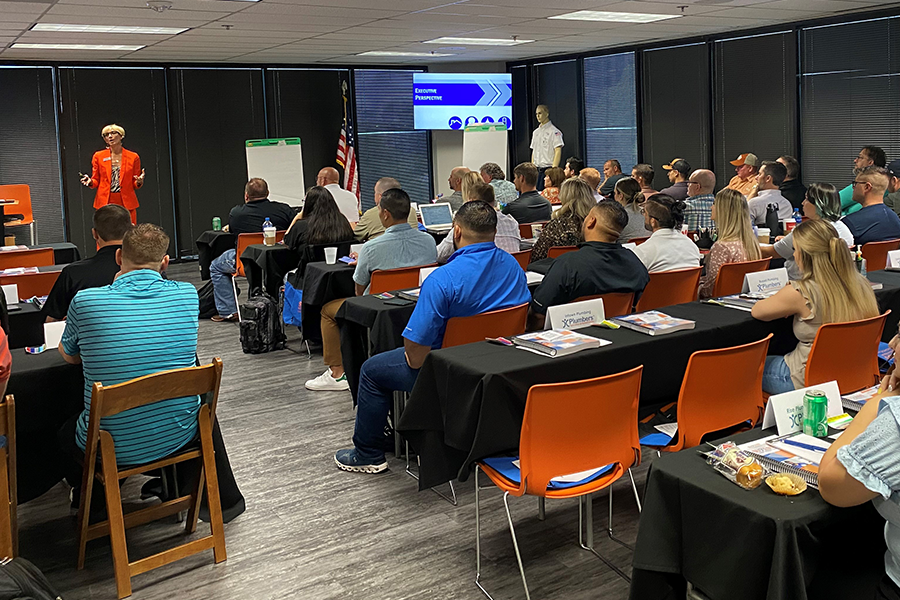 Path to Success
Owning your own contracting company is difficult. Whether you're small, looking to quickly scale, or you're a large operator searching to bolster your net profit or expand into a second market or trade, you're searching for a smarter, easier way. CertainPath can guide you along your individual path with our proven systems, industry-specific training, and comprehensive marketing tools, including a 100% FREE SEO-Optimized website. For more than two decades, CertainPath has served every type of contractor. Allow us to serve, educate, and inspire you to a greater business.
Explore Our Systems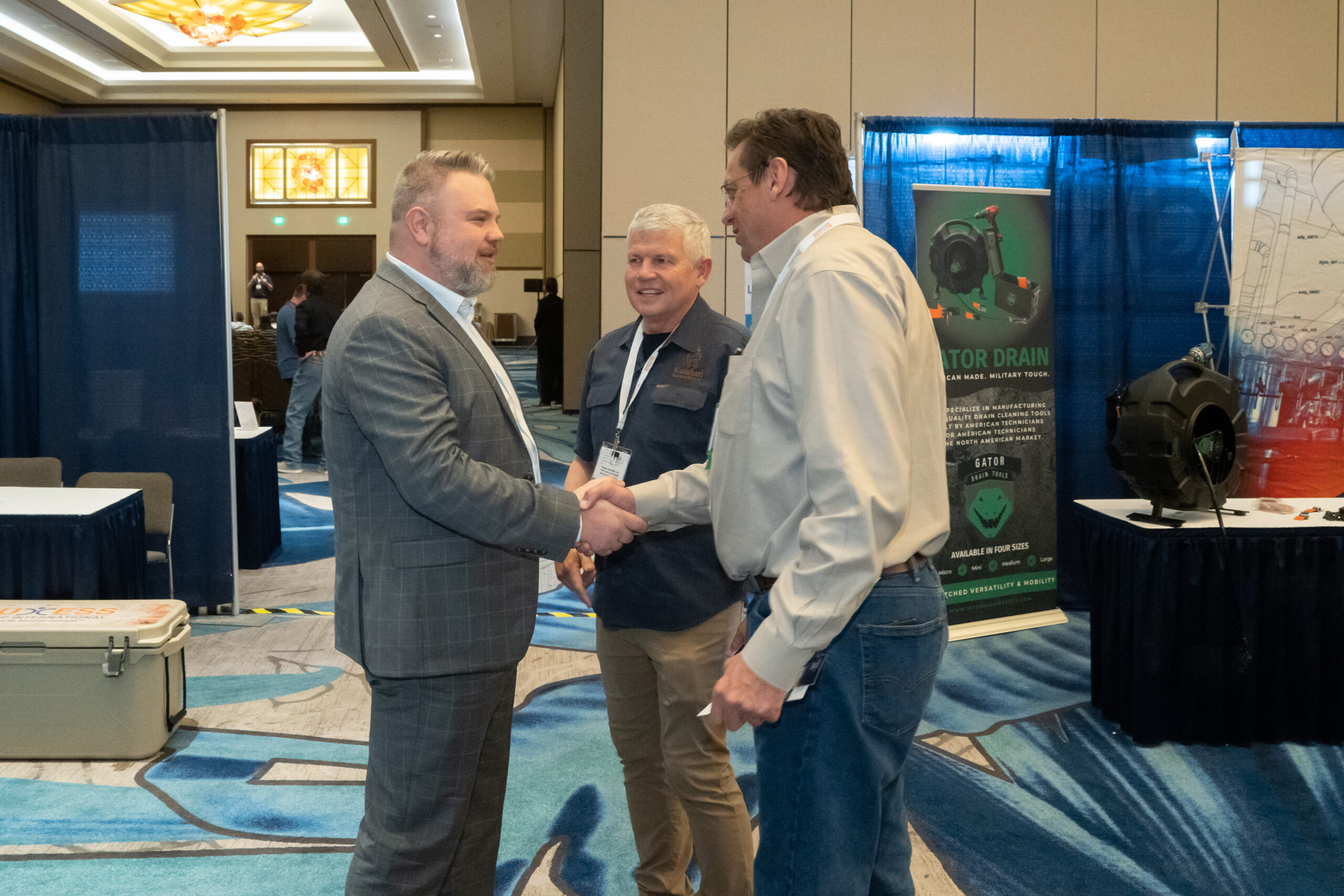 Professional Coaching
You're alone as the owner of your contracting business. It can be stressful, even when times are good. The moment you join, you are given a coach with a deep service business background who will walk with you, as you implement our system, including our easy-to-use software. You will create goals specific to your business, and CertainPath will keep you accountable to them, providing the motivation, guidance, and sometimes tough love everyone needs. You can always reach out to your coach—or our team of industry experts. With CertainPath, you're never alone.
Explore Our Coaching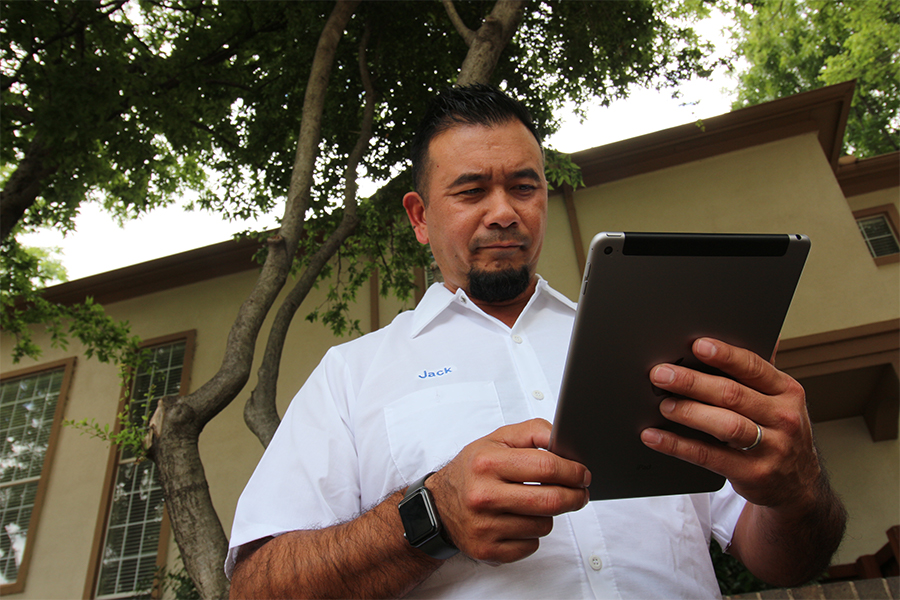 Contractor Software
Software is NOT the answer to a successful contracting company. Software is a necessary tool, and our CertainPath Software provides powerful features for businesses from $500K to $200+M in revenue. It includes a simple-to-use field app for your technicians, plus a robust CRM. Your call center will be equipped with the scripts, records, schedule, dispatching tools, and debriefing interface you must have. And unlike other complicated software that can require outside consultants to help you implement it, CertainPath's software is easy to onboard, and we have an internal team eager to train and support you.
Explore Our Software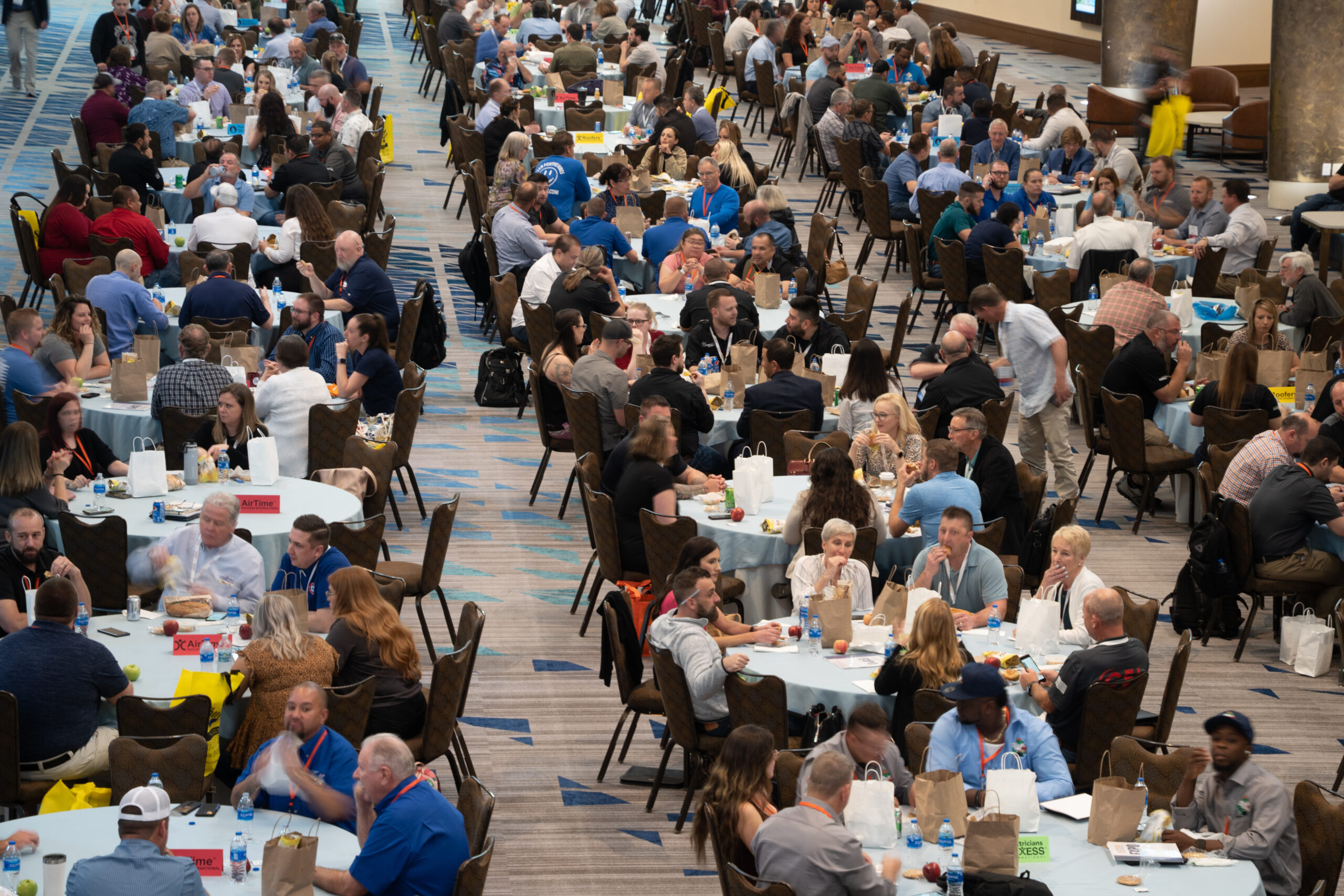 Contractor Community
Our CertainPath coaches are not the only allies you will have as a member. You will also gain over 1,000 new friends in the form of your fellow members. Attend a CertainPath Expo, or go to a training, and you will meet contractors, who were in your exact same position, years ago. They experienced your troubles and want to share the wisdom they've gained with you. As a CertainPath member, you also gain access to the best buying program in contracting. Over 90% of members earn rebates, and CertainPath has paid out over $28M. CertainPath could immediately add 2-5% to your bottom line.
Explore Our Community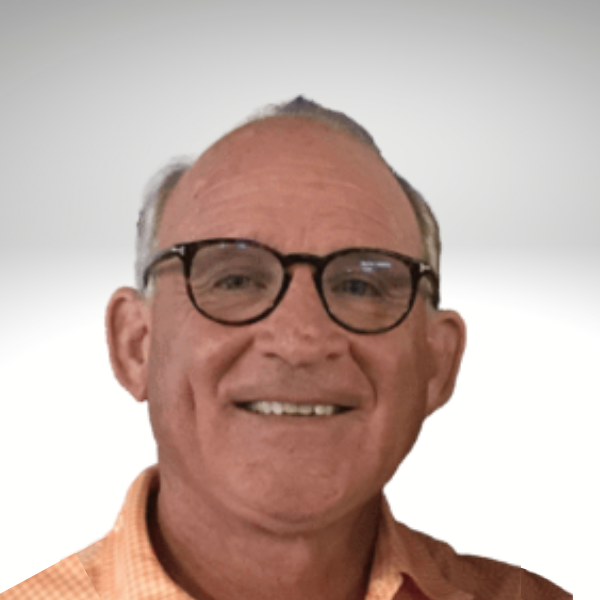 Built by Contractors for Contractors
"If you want to make more money, be able to take some time off, enable your employees to make more money, and give your customers more value, CertainPath is a great choice."
Gary Ward
HVAC Member Since 2009
Talk with a CertainPath Advisor
Discover in just a short conversation how CertainPath's Path to Success can lead you to more profits
and more fun in your contracting company.
Ready to talk to an advisor?  Call (866) 362-3455