Take your roofing contracting
business to even higher levels of success.
Systems
CertainPath trains you in the processes your roofing contracting company needs to succeed, from finance to installation.
Network of Contractors
Tap into a network of successful roofing business owners who will share their knowledge and help you grow.
Training
Our roofing contracting business coaches are industry veterans who have been where you are and know what it takes to build a successful contracting business.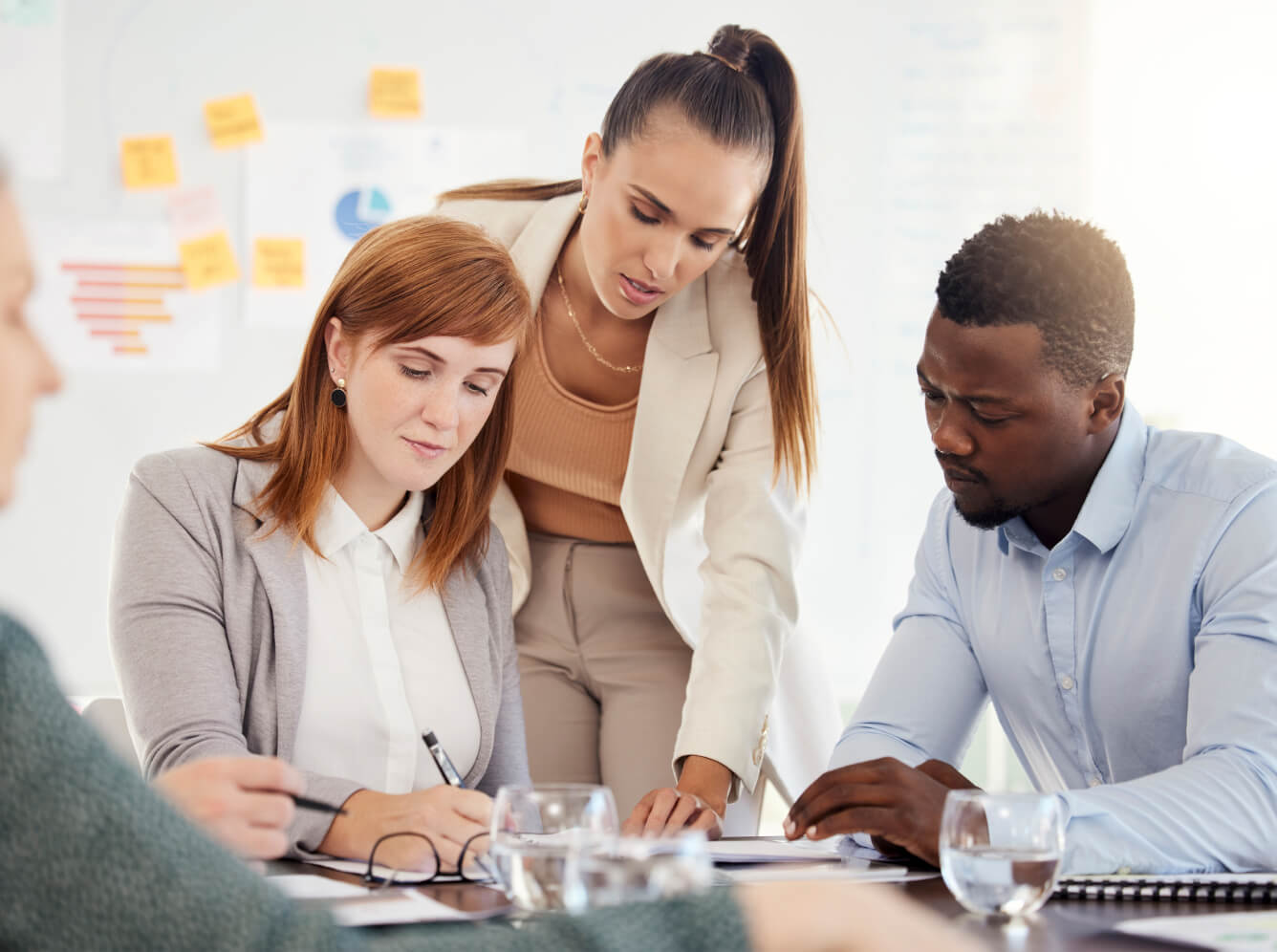 Everything you
need to succeed
CertainPath helps you learn what the most successful roofing contractors know, from key performance indicators (KPIs) to interviewing tips to marketing strategies. And every CertainPath member gets a free, professionally designed and SEO-optimized website.
Get in touch. We'll help you take the right steps on your path to success.
Get In Touch