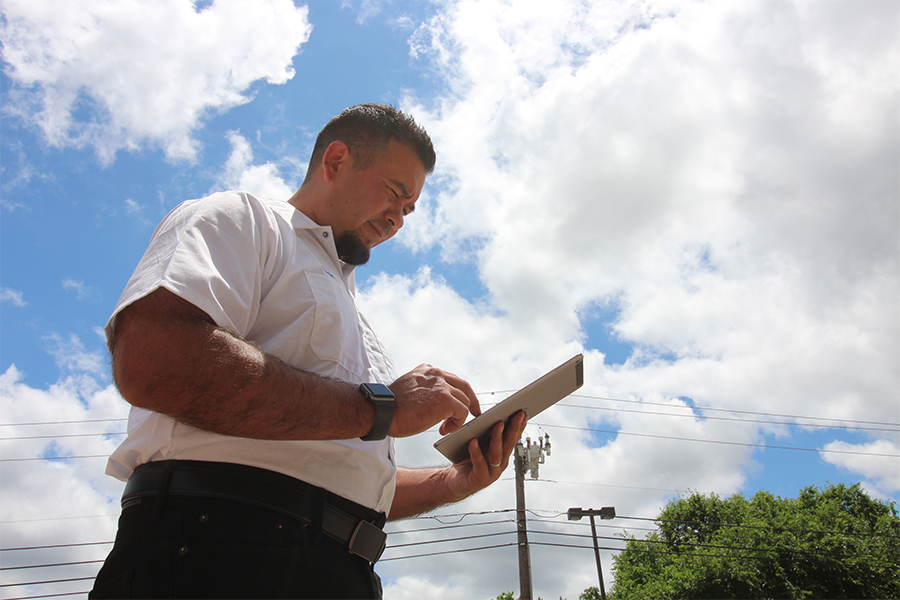 Simplify Your Team's Field App So They Focus On Service
CertainPath's software puts everything that your team needs to run a successful service call in the palm of their hand, and it's designed to make every step intuitive so they can focus on serving your customers. Pricing, invoicing, options, materials, job photos, financing options, and more are combined into a single, easy-to-use interface for your field team. When technology makes the lives of your field team easier, you know they'll be focused on what they do best. Discover how CertainPath's field app streamlines the steps your technicians take on each call.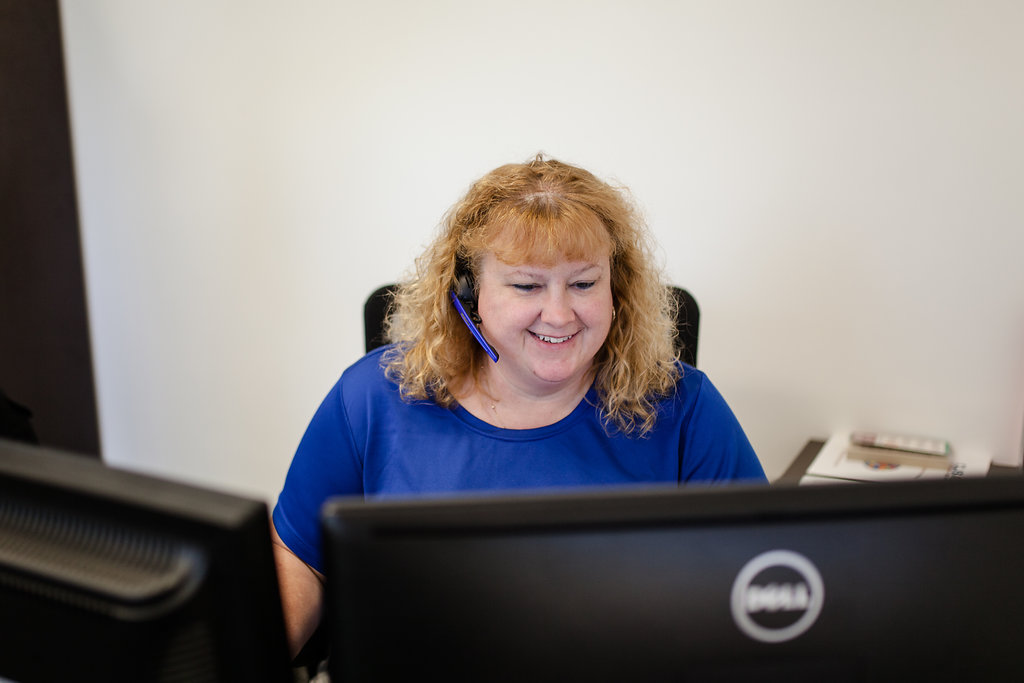 Optimize Your Company's Call Center
Your team on the phones is your mission control, and they need a system that works with them every step of the way to get the right tech on the right call. CertainPath's complete call intake and management system helps your call center team run like a well-oiled machine. With a robust customer record management (CRM) solution, you can track every customer and every call with ease. From the moment the phone rings, your team has the scripts, the records, the schedule, and dispatch tools, and the debrief interface to make sure every call is booked and nothing gets missed.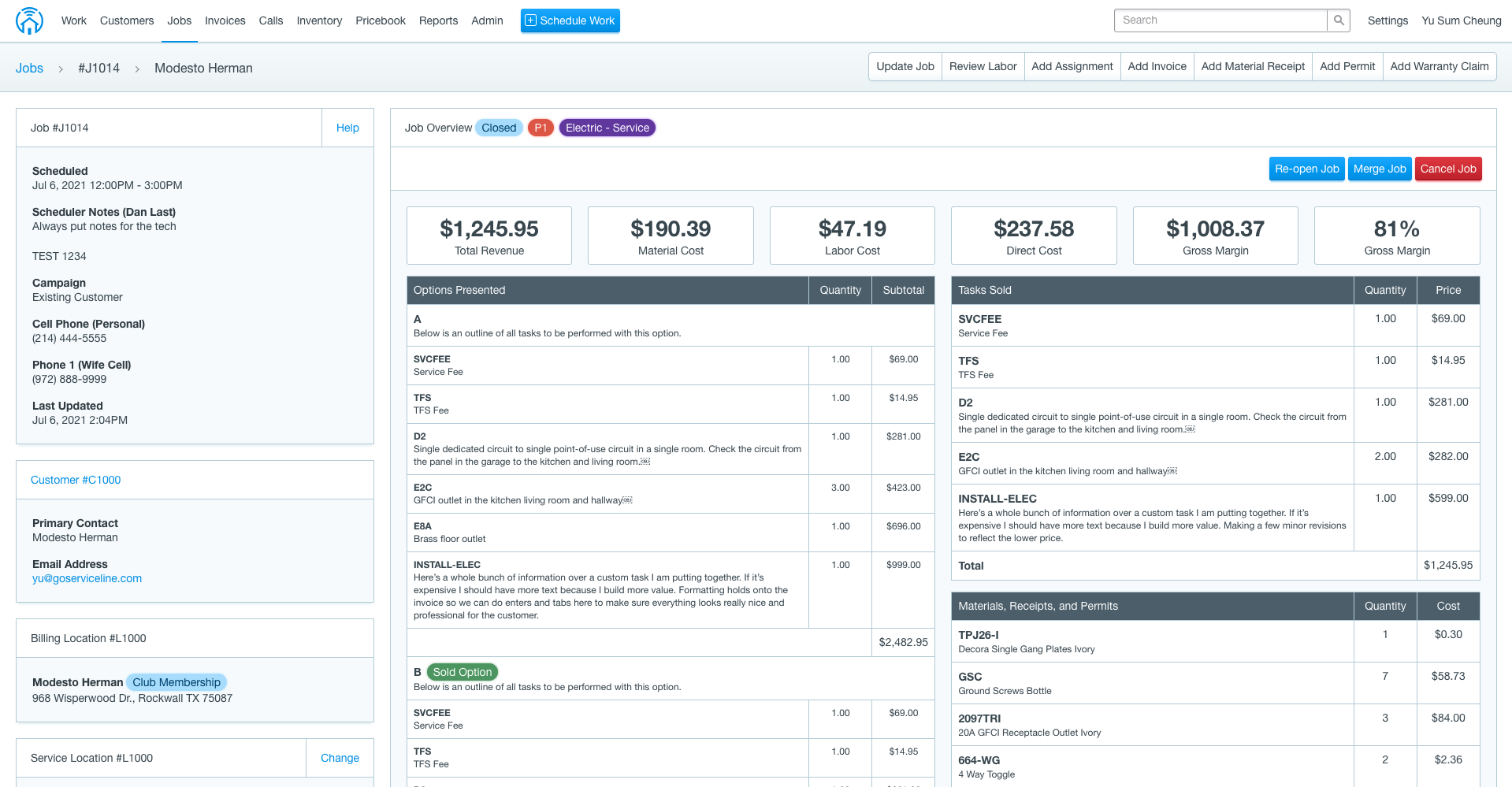 Know You're Making Money on Every Call…in Real Time
Gone are the days of waiting until the end of the month to know if you made money. With CertainPath, financial insights come in real time and at the push of a button. The system instantly calculates your gross margin and other key metrics for each call, so you can job cost in an instant and see where you're making money. Knowing your numbers at any time will help you adjust in moments not in weeks so that you can ensure your company is making money on every call.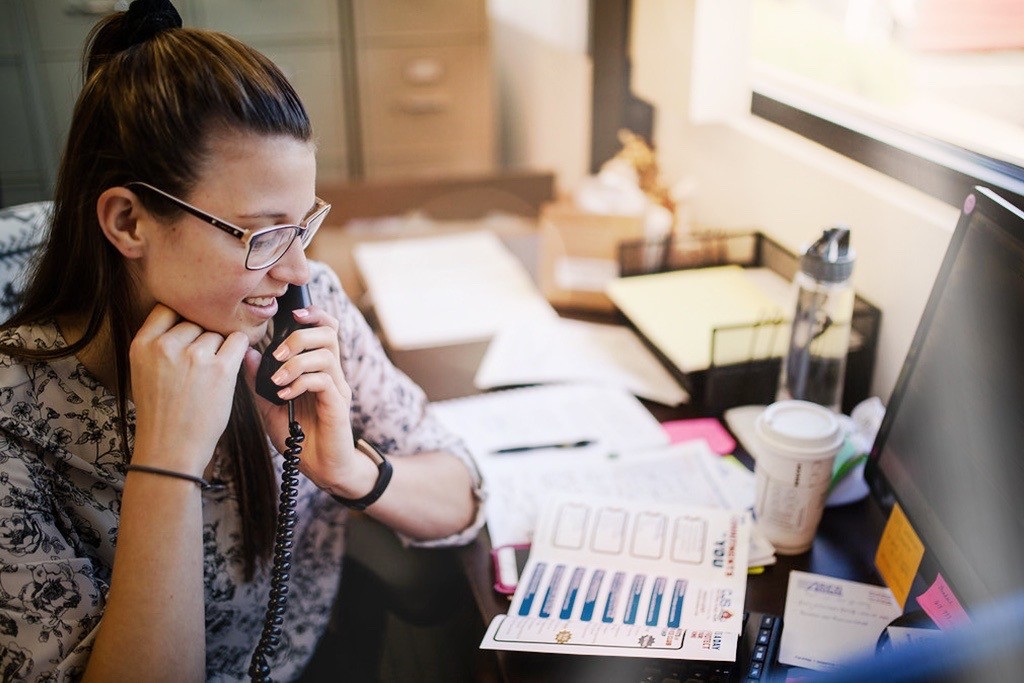 Software Implementation That Gets You Up and Running Fast Without Outside Help
CertainPath's software is built by contractors for contractors, so we know that any solution you use has to be easy to use AND easy to implement. From day one, you'll have the help of our implementation specialists and onboarding training to get you up and running at no extra cost to you. Our solution is practically plug and play, and your current team will have exactly what they need to get your company going without having to call in outside consultants. Plus, our coaches help your team fully understand how to do their jobs in the software. Get the software that gets you up and running, so you can get back to serving homeowners and making money.
Software is Just Part of CertainPath's Solution
See how our comprehensive offering gives you the tools, guidance, and support to grow a successful home service business.
Talk with a CertainPath Advisor
Discover how CertainPath's software combines with our systems and support to empower you to improve profits,
business culture, and your overall success.
Ready to talk to an advisor?  Call (866) 362-3455