Step-by-Step Sales Process of a 3x HVAC Crown Champion Estee Jaacovi
The Successful Contractor Podcast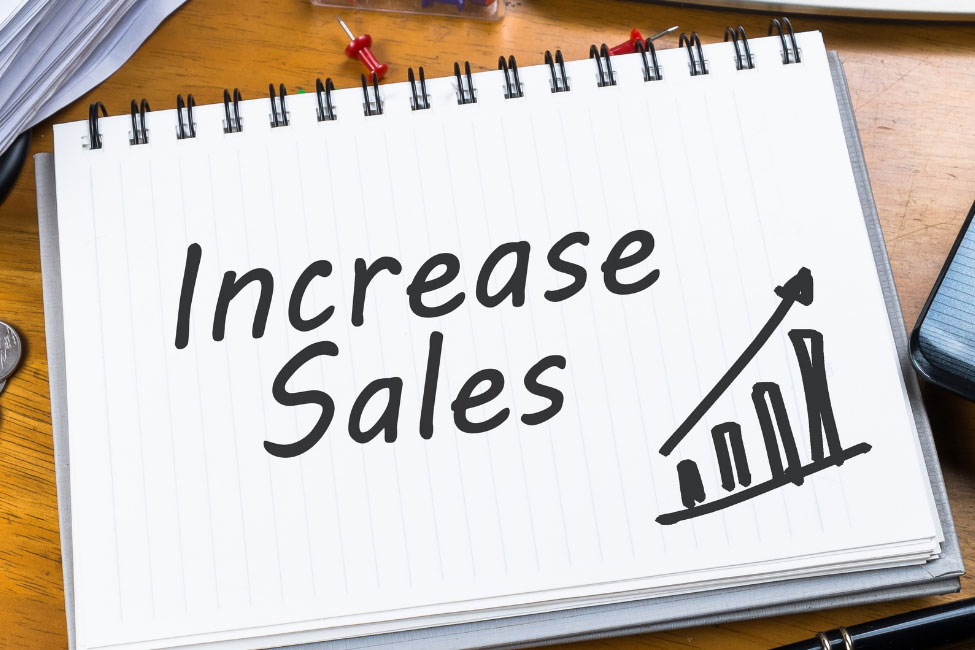 Today's show features a discussion with Estee Jaacovi, an SGI Coach, Trainer, and Learning Facilitator. Estee has been in the Home Services industry—specifically HVAC—for 15 years.
As you will hear, before coming to SGI, she had several jobs in the industry, but where she truly shined was in sales.  She's a 3-time Crown Champion, having sold over the $1.5M threshold in each of those years. And selling is what Estee is talking about in this episode.
Namely, Estee is going to walk you through—step-by-step—her sales process that helped her become a Crown Champion.  It's the same sale process she teaches salespeople today.  She shares all sorts of insights and tips that would benefit any salesperson, but especially those selling in home services.
You can catch the Video Podcast on YouTube or listen wherever you stream your podcasts!